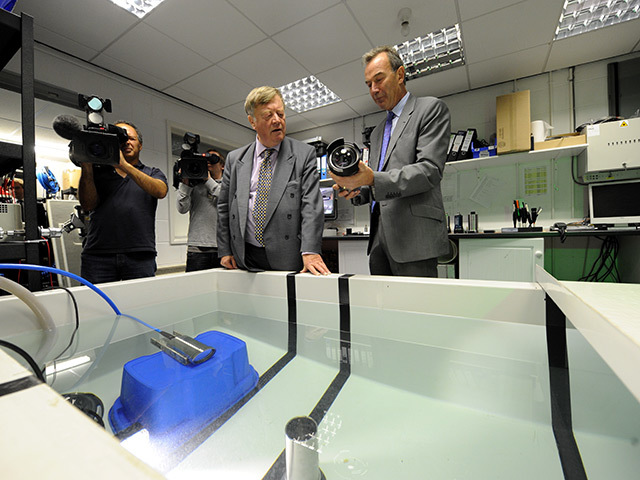 Aberdeen's oil and gas companies have formed a "winning partnership" with the UK Government to secure £51million in contracts from Brazil this year, a former chancellor said yesterday.
Ken Clarke argued government body UK Trade and Investment (UKTI) and the British Embassy played a key role in landing the export deals.
The Tory grandee was speaking during a visit to the Dyce headquarters of underwater vision technology firm Bowtech.
Mr Clarke, the prime minister's trade envoy, stressed the benefits of the union for the oil and gas industry a year away from the referendum on Scottish independence.
He said: "Working your way around the slightly labyrinthine way things work out in Brazil can be difficult, even when you are selling the fantastic expertise and products which I see every time I come up here.
"In many cases businesses do want and need the clout and heft of the British Embassy and UKTI behind them to help them on their way.
"Aberdeen firms and the government have clearly developed a winning partnership which has already this year been worth £51million to Aberdeen-based oil and gas companies exporting to Brazil."
Stephen Bowring, managing director of Bowtech Products, said the company secured about £3million of Brazilian business with the help of the UKTI.
However, a spokesman for Energy Minister Fergus Ewing dismissed Mr Clarke's claims as "ridiculous" last night.
He added: "Scotland's world-leading companies are competing and winning on the global stage based on their skills, expertise and cutting-edge technology, and they will continue to do so in an independent Scotland."
Earlier, Mr Clarke addressed industry leadersat an Institute of Directors event at the Robert Gordon University. Afterwards, the MP said many business people were "reluctant" to come out in support of either side of the debate.
He said: "What I can only say is I would expect that anybody involved in the oil and gas industry would be strongly in favour of the union, because to disentangle this British effort to get into overseas markets is unnecessary and risky. I think it is regarded as eccentric by the people we are dealing with to start trying to separate into what is the Scottish bit of this business and what is the English bit."
Recommended for you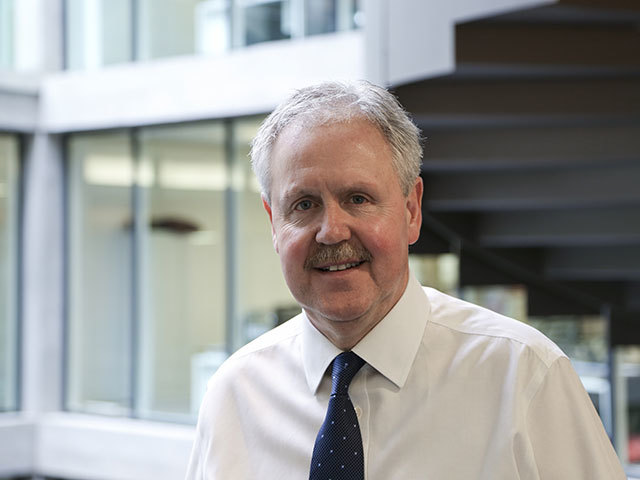 Queen's Birthday Honours: Oil and gas veteran Dave Stewart awarded MBE