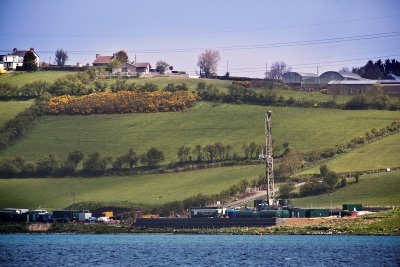 Harland & Wolff Group has provided an update on the judicial review of the marine licence for the Islandmagee gas storage project.
The Irish engineering firm announced that the court has granted it an extension and the hearing for the project will now be held on 16 January 2023.
The court hearing was set to take place this month, however, the firm has previously stated full scale operation is "still a few years away."
Chief executive at Harland & Wolff, John Wood, said: "An extension to the hearing date is disappointing as we are keen to get this matter resolved and move the project to its next stage of development especially since we are in a national energy crisis.
"A fast cycle storage project like Islandmagee is exactly what the country needs at this time. Regardless of the extension to the hearing date, we remain confident of a positive outcome in January 2023."
The firm has previously stated: "The Company is afforded confidence from its legal counsel that the judicial review will find in the Company's favour."
The company has said it will make further updates as the process continues.
This follows Harland & Wolff's Q2 results in which the firm announced it will focus on "smaller contracts" moving forward.
This came as a result of multiple "delays" on the NNG wind farm contract the firm had with Saipem.
Following this, the tow firms came to an agreement to de-scope their deal.
Harland and Wolff said it has experienced complications and delays while carrying out a contract with Saipem for the fabrication of eight wind turbine generator jackets for the NNG project.
The project, mainly based out of Methil, had encountered issues when a "number of client materials arriving late" and being defective in nature rendering them incapable of being used.
Recommended for you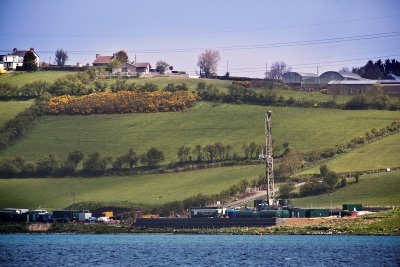 Islandmagee equipment 'technically feasible' for hydrogen storage