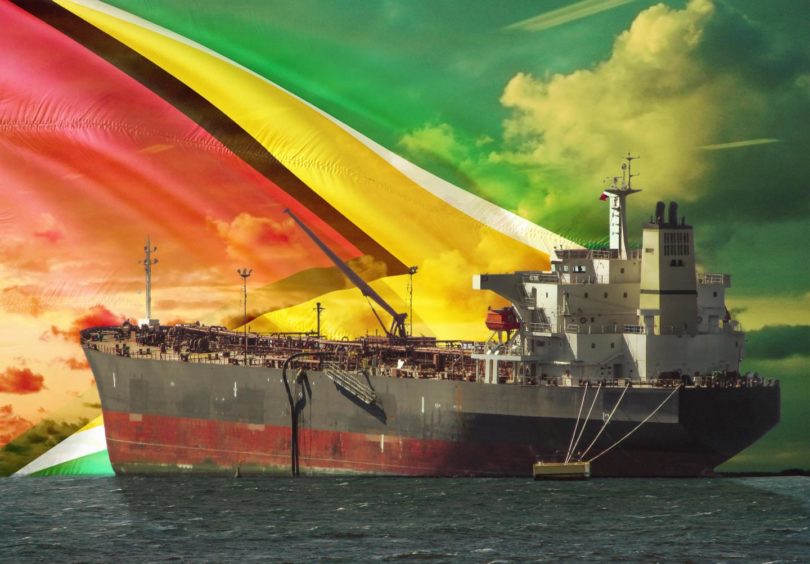 A total of 14 oil blocks offshore Guyana are to be put up for auction next year, marking the country's first competitive licensing round.
The Ministry of Natural Resources, part of the Government of Guyana, has also announced a wave of enhanced fiscal terms that will guide all future investments, should projects reach production stage.
As part of the new model agreement, the royalty has been increased from 2%, granted to the Stabroek Block under the former government, to 10%.
Meanwhile, the current investment relief has been lowered from 75% to 65%.
Profit sharing after cost recovery will stick at 50/50, split between the contractor and the Government of Guyana.
These new terms have doubled Guyana's share from 14.5% to 27.5%, plus the newly introduced 10% corporate tax.
Commenting on the improved fiscal terms, minister of natural resources, Vickram Bharrat, said: "These incentives are expected to attract major international oil companies with the necessary finance and expertise to expedite the prospecting and development of oil discoveries within the shortest possible timeframe.
"This is in keeping with the government's vision to increase the extraction of petroleum resources to satisfy global demands, while at the same time utilizing earnings to strengthen Guyana's non-oil sectors for a robust and stable economy. The government remains steadfast in realizing the One Guyana vision where all Guyanese will benefit from our extractive resources."
Earlier this year, US supermajor ExxonMobil made a trio of new discoveries offshore Guyana, boosting recoverable resources from the prolific Stabroek Block to nearly 11 billion barrels of oil equivalent.
Of the 14 new blocks – ranging from acreages of 1,000 square kilometres to 3,000 square kilometres – 11 are located in shallow water.
The remaining three can be found in ultra-deep-water.
Oil companies participating in the upcoming auction will be required to pay a minimum signing bonus of $10 million for shallow blocks, rising to $20m for those in deep-water.
Local firms will be given an opportunity to bid for blocks, so long as they have a proven track record of technical, financial, health and safety, and environmental capabilities.
Bidders will be assessed based on their guaranteed work programmes, which will be weighed with the offered signing bonus. Local content commitments will also be fully examined.
There will be no restrictions on how many bids a company may submit, however, each successful bidder will be limited to an award of three blocks.
If firms are found not to have made good on their commitments, it will result in the government initiating a penalty of the unspent amount of the work programme.
Recommended for you

Overcoming the curse of Big Oil