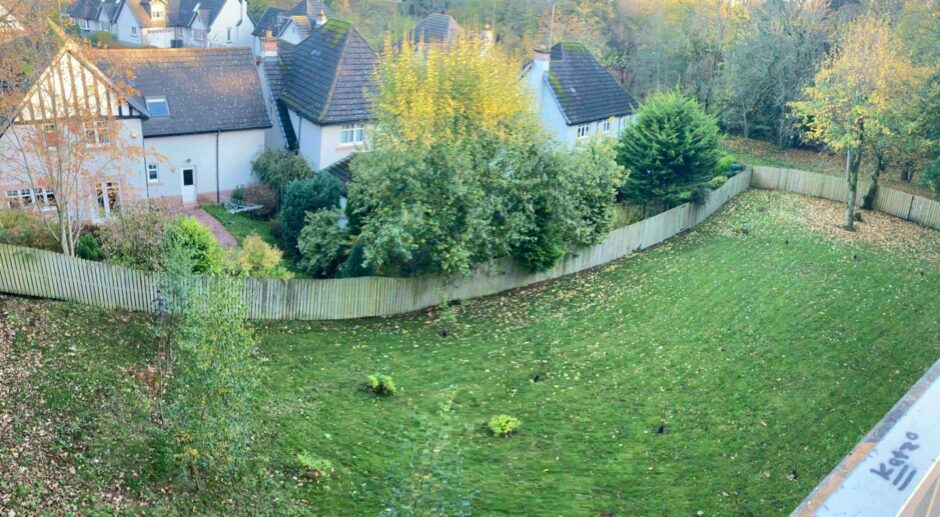 Trouble is brewing over "unauthorised" timber fencing in a leafy Countesswells cul-de-sac.
The controversial fencing was hammered into place at a patch of land said to be a vandalism hotspot.
David Lawrie, who was registered as a director with BP Exploration (Delta), is entangled in a bitter red tape row with the local authority.
The 57-year-old lives at 6 Craigden, estimated to be worth about £500,000.
He says a section of open space to the rear of his property was regularly "the subject of anti-social behaviour", with rowdy youths creating a mess and setting fire to trees.
Papers sent to the council by his agents, Ryden, explain that Mr Lawrie took matters into his own hands in 2019 by purchasing the 781 square metres of land.
At that point, he advised the local authority of his intention to fence it off to "prevent vandalism and ultimately protect new trees".
Ryden says he received no response, so proceeded to build the 1.8m timber fence around the site.