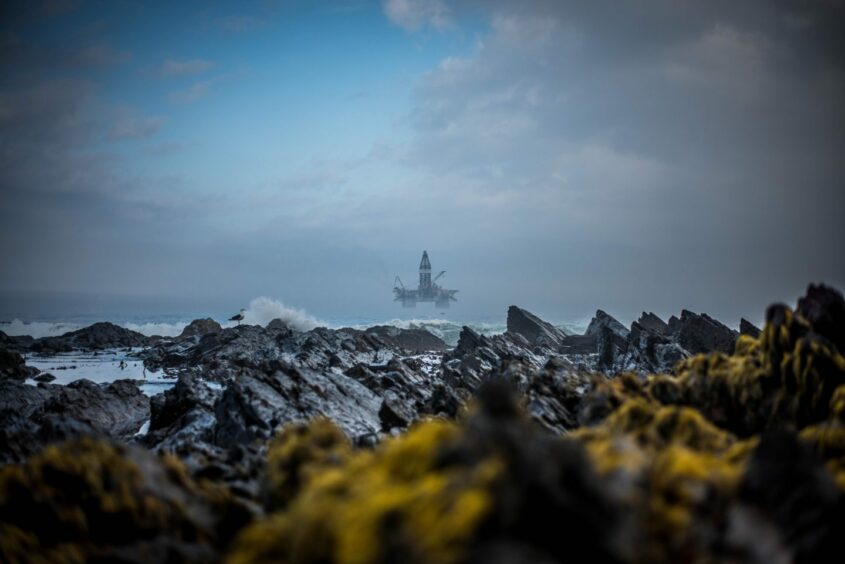 Yet another investigation has been launched into UK oil and gas firms' activities, as the North Sea Transition Authority (NSTA) opens a probe into a suspected breach of licence conditions.
The regulator will investigate whether the unnamed firm conducted a well test – intended to gauge whether or not the reservoir can produce oil or gas – without consent and failed to provide timely notification of the completion of the test.
If the company is found to have failed to meet these obligations, it could face a fine of up to £1 million.
Oil and gas licences are awarded with conditions that require the "licensee to undertake certain actions within agreed timescales and also to provide information and request consent for actions in a timely manner," according to the NSTA.
In 2021 the organisation, formerly known as the Oil and Gas Authority, launched six investigations into a range of issues, including licensing breaches.
This year the NSTA has launched two investigations, with a further two that had been launched last year being concluded.
NSTA Interim Director of Regulation, Jane de Lozey, said: "The NSTA is focused on supporting actions which will bolster the UK's energy security.
"We will not allow this vital work to be put at risk by licensees failing to uphold their regulatory obligations, to the detriment of industry's social licence to operate and ability to attract investment."
NSTA investigations this year
Last month, the NSTA launched an investigation into a similar breach in licence conditions, and at the time the organisation issued a warning that it will not hesitate to take action against companies that fail to meet their licence obligations.
This inquiry was look into whether a company, which was awarded a licence in the 28th Licensing Round in 2014, had failed to comply with several obligations including drilling an exploration well and shooting a 3D seismic survey.
If found to have been in breach, the company could be fined up to £1 million.
The NSTA also closed an investigation into Shell in April, finding that the firm had breached five field production consents.
Originally raising concerns with the oil major in November 2020, the NSTA slapped Shell with a £50,000 fine and a Sanction Notice.
In 2020 the company failed to comply with the maximum and minimum volumes specified in the production consents for five Southern North Sea fields in 2020.
An inquiry launched by the NSTA confirmed the failure.
An internal review, launched by Shell, also found that it did not fully implement a new procedure to improve compliance with production consents as it failed to conduct an effective handover following a restructuring exercise.
The same month that the NSTA served Shell with this fine, the organisation issued a reminder to licensees of the obligation to collaborate effectively and ensure transactions are completed promptly, following a review of ESSO selling interests in 13 producing fields to NEO.
Last year BP became the first operating company in the sector to be fined by the regulator, which was set up in 2015.
It was found to have "unintentionally" failed to report on the progress and results of two extended well tests as part of its consents for the Vorlich oil field.
Like Shell, BP was served a £50,000 fine.
Recommended for you

North Sea operator IOG to enter administration