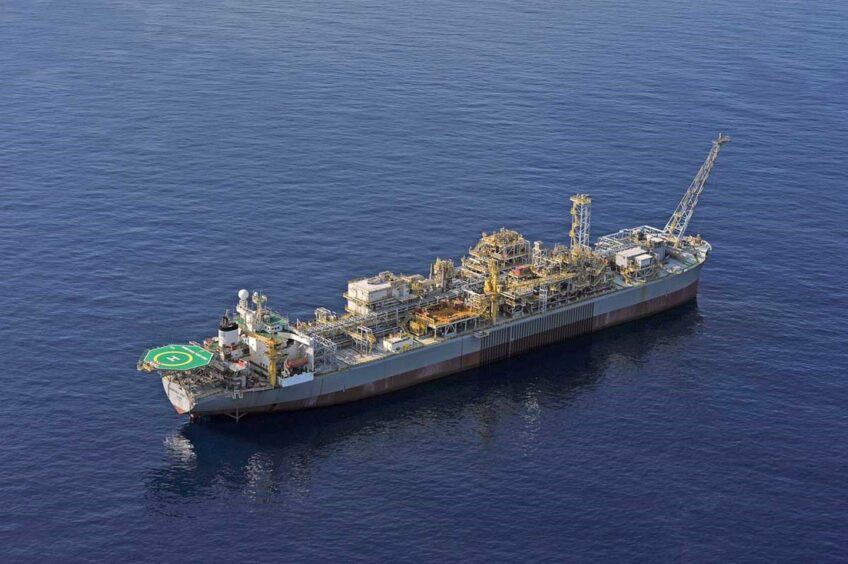 UK-listed Jadestone Energy (LON:JSE) has reported that the start-up of the company's Montara Venture floating production storage and offloading (FPSO) vessel remains uncertain following oil leaks offshore Australia.
Since Jadestone's H1 2022 results announcement on 20 September 2022, a comprehensive programme of hull and tank inspection, repairs and maintenance has been underway on the Montara Venture FPSO. In particular, the company said yesterday that the following activities have been carried out in recent weeks:
Oil cargo tank 2C: the site of the original hull defect which resulted in the small release of oil in June 2022 has been removed and a permanent repair has now been completed. Initial visual inspection of the tank confirms the overall condition to be good, with a small number of minor defects to be addressed.
Ballast water tank 4S: the bulkhead location of the defect identified in August 2022 has been repaired. Several smaller defects identified as part of a wider inspection of tank 4S are currently being repaired.
Structural integrity of Jadestone's Montara FPSO questioned by Australia's regulator after oil spills
While the Company remains unable to advise on a restart date for Montara, based on the tank inspection activity to date it reaffirms an intent to remain within the lower end of the production guidance range announced on 12 September 2022, which would see Jadestone's 2022 production average at least 11,000 boe/d.
Separately, the independent reviewer described in Australian offshore regulator NOPSEMA's general direction dated 12 September 2022 was appointed in October, with the contract awarded to DNV, the world's leading maritime classification society and an independent expert in risk management and assurance. The gap recognition review, which has the intent of assuring Jadestone's remediation plans and operational readiness prior to the restart of production operations, is progressing well. DNV's report on this will be considered by NOPSEMA prior to the restart of production through the FPSO. The company currently estimates the cost incurred in 2022 in respect of the additional inspection and repair activities on the FPSO to be US$4 million, consistent with the initial US$2-4 million estimate published on 12 August 2022.
Recommended for you

Jadestone builds confidence at Montara and looks ahead