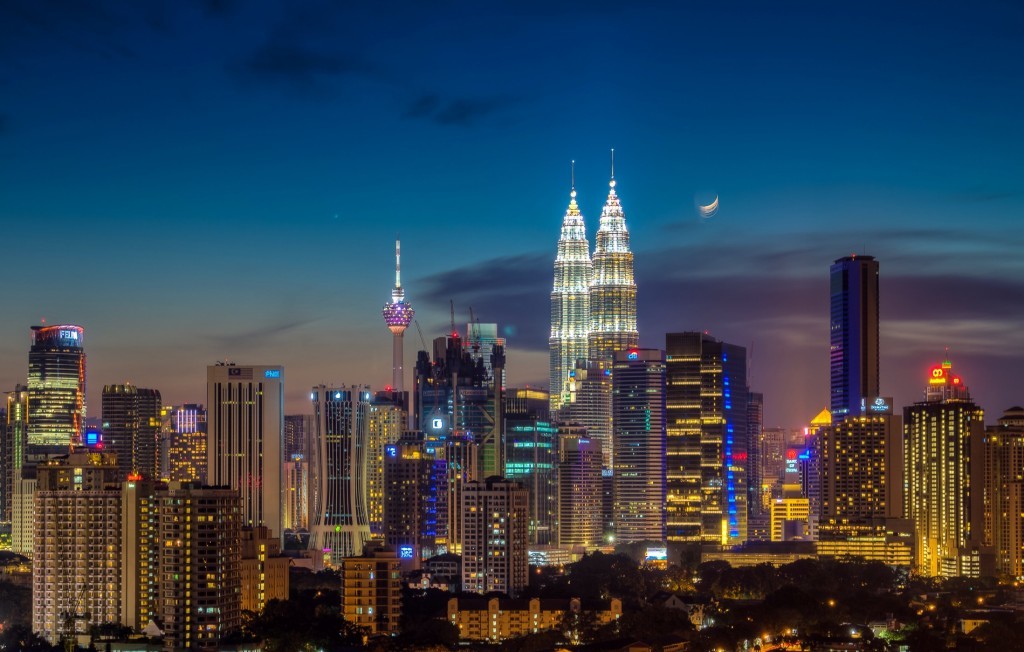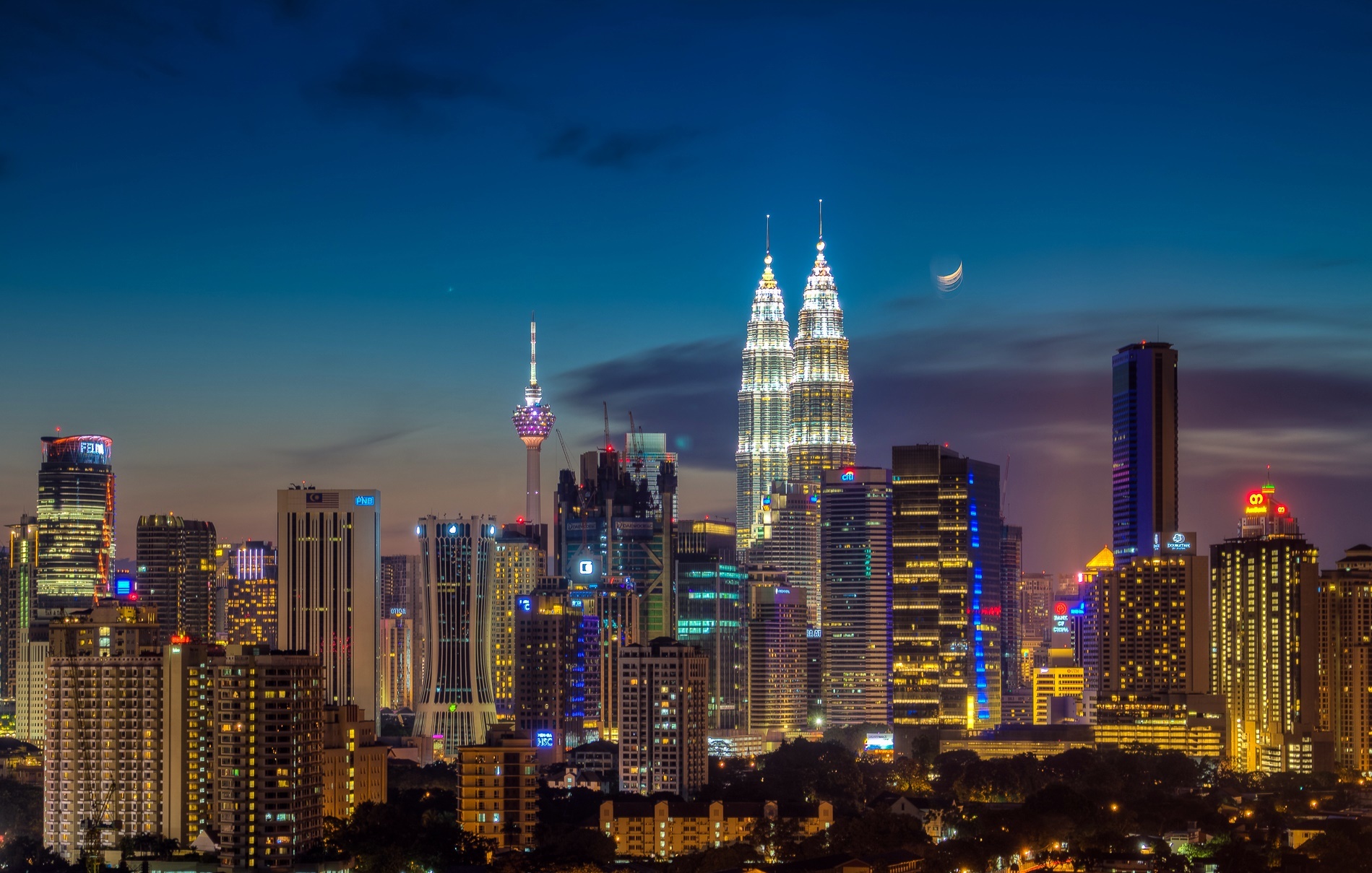 Malaysia-based Hibiscus Petroleum today reported that relatively strong oil and gas prices have contributed positively to the profitability levels in all the group's producing assets in Malaysia and the UK.
The oil and gas company posted a net profit of RM135.26 million ($29,519,580) in the first quarter of its financial year ended Sept 30, 2022, which was triple the net profit in the same period last year.
Revenue was similarly improved at RM604.77 million, as compared with RM246.69 million in 1QFY22.
The company, listed in Kuala Lumpur, said a total of 1 MMbbl of oil and condensate and over 510,000 barrels of oil equivalent (boe) of gas were sold in 1QFY23.
Oil and condensate sales contributed RM502.1 million to total revenue while contribution from the sale of gas was RM101.5 million.
Managing director Kenneth Pereira highlighted recent changes in the UK in respect to overall taxation levels, including those applicable to the oil and gas exploration and production sector.
"It should be noted that whilst the energy profit levy is being increased, corresponding investment incentives are concurrently being offered in conjunction with the increase and it is thus our intention to phase our capex plans to optimise value from these incentives.
"We believe that by doing so, the impact from the tax increases will be minimised and our UKCS growth strategy can progress, albeit cautiously," he said.
He added that decarbonisation initiatives within the UK oil and gas sector have been incentivised and will encourage the group to identify more opportunities to cut its UKCS carbon footprint.
"Overall, we believe that for Hibiscus Petroleum Group, the net effect of these tax hikes will not be material and we have a positive outlook for our sector," he said.
Recommended for you

Energy drives quarterly profit at Ping owner DNex