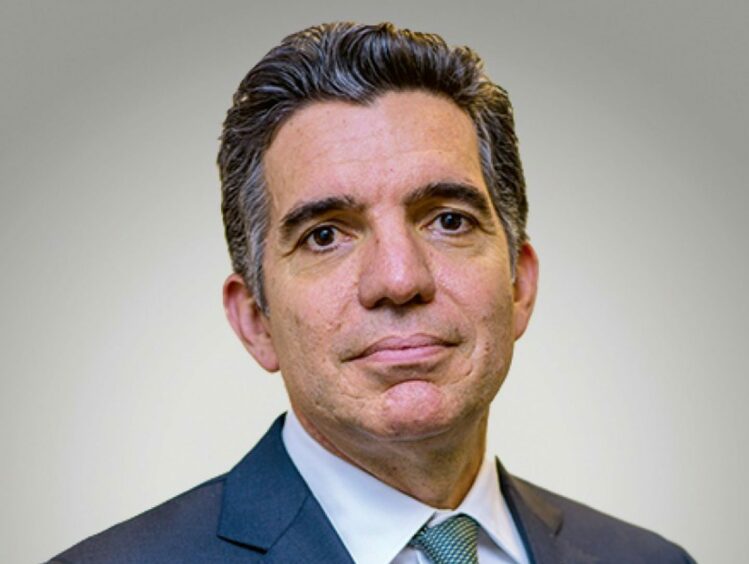 Analysts have warned that the surprise announcement of a new CEO for Petrofac (LON: PFC) is a negative signal for investors, with "renewed scrutiny" ahead for its balance sheet.
Petrofac informed the market earlier this week that incumbent Sami Iskander will be replaced in March, having joined the energy services giant at the end of 2020.
McDermott executive Tareq Kawash comes in as CEO of Petrofac, with analyst firm Jefferies pondering whether it an "impossible job".
Reporting its half-year results in August, Petrofac said it was optimistic about the rest of 2022, but  Jefferies said questions remain on bringing the firm's Engineering and Construction (E&C) division towards growth.
A lack of awards on that front remains "the underlying reality".
"We see the surprise announcement that CEO Sami Iskander is to leave Petrofac at end March 2023 as a material negative signal.
"If the inability to return Petrofac's E&C business to awards growth has been the underlying drag on the investment case during Mr Iskander's tenure, today's announcement suggests there remain significant challenges to such an outcome and PFC's balance sheet will come under renewed scrutiny."
Financial services firm Hargreaves Lansdown (HL) said the first-half results showed there's "plenty of work to do", with underlying profit only just making it into the black and "somewhat disappointing" levels of new orders.
Backlog for contracts at $3.7bn, is still lower than the end of 2021 at $4bn, and that order book is still the "all-important number at Petrofac".
Looking at Taqeq Kawash's record gives "some confidence that he is well placed to drive Petrofac's recovery, as it continues its focus on winning new contracts and rebuilding the order book," it said.
With 30 years' experience in the engineering and construction industry under his belt, Petrofac said he is "well placed" to build on the foundations laid down by his predecessor.
Also on the positive side, HL notes the "strong pipeline" built under Sami Iskander for the second half of the year.
However, HL said: "Oil prices have come down from their recent highs, and the outlook remains murky in the face of a challenging global economy.
"That's something the new boss is going to have to face head on.
"Until clarity emerges over his strategic focus, investor sentiment could continue to weaken."
It added: "The all-important number at Petrofac continues to be the order book. The company's future depends on the fortunes of the wider oil sector, over which it has no control, but has been booming lately. With a price/earnings ratio some way above the long-term average, the market's expecting a sharp recovery.
"It looks like the group's firmly on that path, albeit at a slower pace than initially expected. Given the current volatility, sooner would have been better and with so much uncertainty ahead, caution is warranted.
Recommended for you

Petrofac assessing 'range of options' after share price crash