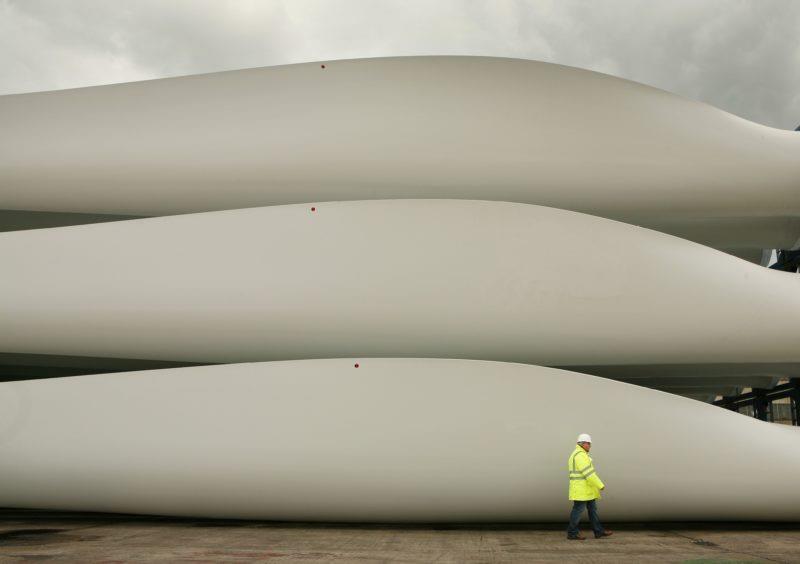 A tightening labour market and a lack of available workers threatens to derail the UK's energy transition, a key industry study is warning.
Offshore Energies UK's (OEUK) annual workforce insight report finds the number of offshore workers has been steadily reducing since 2010, including a significant pandemic related drop in 2020.
And as demand for workers ramps up, companies are increasingly identifying skills shortages as a major barrier to their efforts to transition, the study finds.
Of the 75 respondents to the OEUK investigation, 97% stated that attracting appropriate skills is an uphill struggle.
It comes as the UK gears up for an all-out energy assault, with efforts to secure domestic oil and gas supplies happening in tandem with the ongoing green transition.
OEUK's report states: "When we conducted the last survey in 2019, there were a few disciplines that were difficult to recruit for and only a handful of companies struggled. Overall, there was not enough concern to take any specific action.
"However, that picture has changed this year. Of the companies that employ craft workers, 85% reported difficulties in recruiting, followed by drilling (81%) and design engineering (80%).
"In terms of specific disciplines, reservoir, mechanical and electrical engineers, electricians, and supply-chain management were all highlighted as diff cult positions to fill. Shortages of environmental, process, instrument and mechanical engineers were a problem for 18% of companies."
Rays of light
The report isn't all doom and gloom though, and OEUK estimates that last year, the offshore oil and gas industry supported 200,800 UK jobs, the majority of which were in Scotland.
That is over 22,000 more than in 2020, with that growth tipped to continue in 2022.
Direct – those specifically in the sector – and indirect – broader supply chain – employment is also up by almost 5,000, year on year.
There are indications too that the average gender pay-gap within the sector narrowed by around three percentage points between 2018 and 2021.
Moreover, since March 2020 there has been an overall recovery of people offshore of 12%, driven by the lifting of Covid restrictions across much of the world.
Reductions, retirements and tax rises
But that has been mirrored by a 5% reduction in the overall total workforce, something OEUK says could "spell a premature end for the UK's clean energy ambitions".
That has largely been driven by a reduction in the 60+ range workforce, an issue flagged by employment experts during a recent skills conference in Aberdeen.
OEUK is also concerned the recent rise in the North Sea windfall tax – meaning the headline rate will soon be 75% – could hamper investment in skills.
Katy Heidenreich, OEUK's supply chain and people director, commented: "The UK is entering a decade of delivery in homegrown energy projects. It could unlock a new generation of exciting jobs and careers in manufacturing heartlands and communities across the country.
"Our report shows that competition for talent and continued uncertainty on taxes could spell a premature end for the UK's clean energy ambitions.
"We need urgent action from governments to give confidence to the sector, so we can recruit and retain the talented needed.
"As the national recovery from the pandemic takes shape and the energy security challenge intensifies, competition for skilled workers is increasing. The shortage is being made worse by competition from major national infrastructure projects.
"Over 200,000 people supported the UK's offshore energy industry last year. Employment grew more in 2021 than predicted last year, and many of our members are telling us they are facing real skills shortages in delivering activity needed to ensure energy security for the UK.
"OEUK is currently working with our members to develop an accurate picture of the nature of these gaps, identify the reasons for them and recommend an action plan that we will share with government."
Recommended for you

Large-scale carbon capture an 'illusion' for oil and gas companies