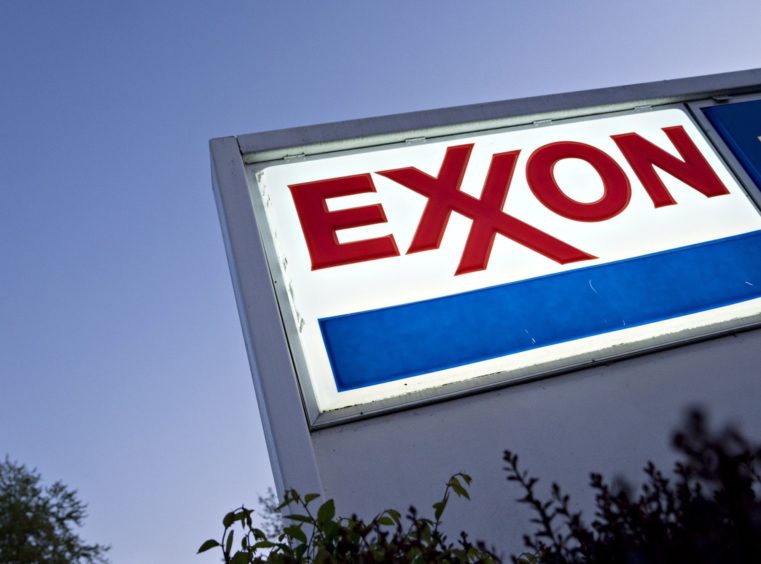 ExxonMobil has set out plans to focus on high return, low cost projects in the Permian Basin, Guyana, Brazil and LNG internationally.
Unlike some of its peers, it intends to grow production, targeting 4.2 million barrels of oil equivalent per day by 2027. This involves growth of 500,000 boepd, of which more than 50% will come from its "key growth areas".
Production in 2023 will be around 3.7mn boepd. New upstream projects will offset the "expropriation" of Sakhalin-1 in Russia.
The Far Eastern project was producing around 220,000 bpd earlier this year. Exxon intends to start up the 220,000 bpd Payara project in Guyana in 2023.
Focusing on low cost projects should mean that around 90% of its plans will have returns of more than 10% at prices down to $35 per barrel.
Exxon intends to match this new production with reducing greenhouse gas emissions intensity. It aims to cut this by 40-50% by 2030, from 2016 levels.
In 2023, the company plans to spend $23-25 billion. To 2027, Exxon expects capital expenditures to be around $20-25bn.
Aiming for the and
"Our five-year plan is expected to drive leading business outcomes and is a continuation of the path that has delivered industry-leading results in 2022," said Darren Woods, chairman and CEO of Exxon.
"We view our success as an 'and' equation, one in which we can produce the energy and products society needs – and – be a leader in reducing greenhouse gas emissions from our own operations and also those from other companies," he continued.
This year, the company will pay out $15bn in dividends, with another $15bn going to repurchase shares. It expects to spend up to $50bn on repurchasing shares through to the end of 2024.
Exxon will also invest $17bn to curb emissions over the next five years, averaging $3.5bn per year. The company has a particular focus on large-scale carbon capture and storage, biofuels and hydrogen, it said.
In the Permian Basin, Exxon expects to reach net zero scope 1 and 2 emissions on its operated unconventional assets by 2030.
"We will continue to advocate for clear and consistent government policies that accelerate progress to a lower-emissions future," said Woods.
Recommended for you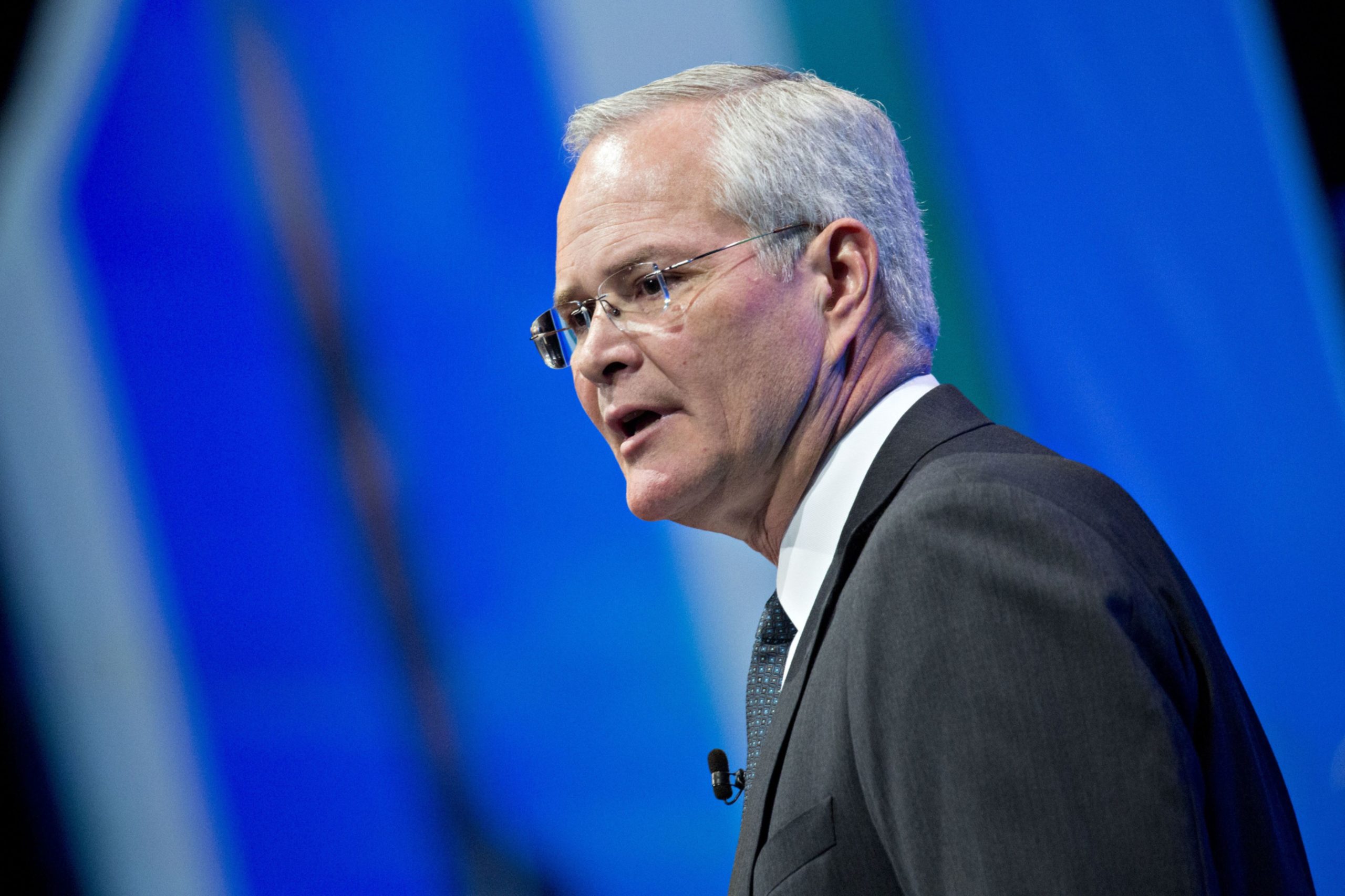 Exxon boosts buybacks 14% as hunt for more oil accelerates