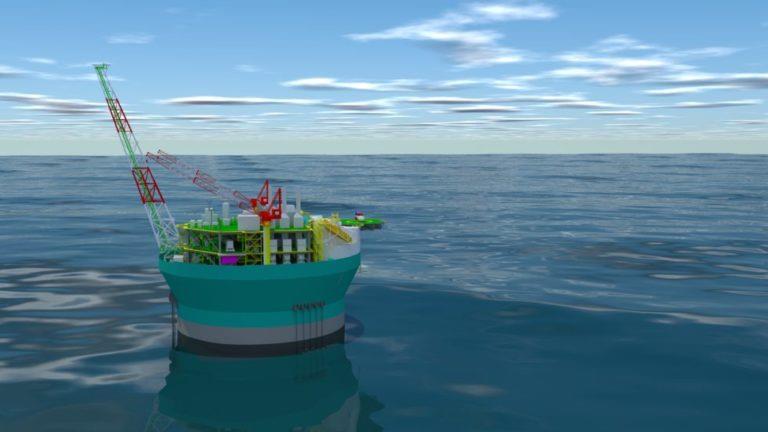 Prism Energy, of Aberdeen, has announced a one-year contract with Ithaca Energy for the use of the former's digital project management system.
The consultancy will provide systems for risk management, action tracking, lessons learned, interface queries & management of change.
It which will be adopted on numerous Ithaca projects: the Marigold Cluster and Captain EOR in the UK North Sea, the firm's decommissioning programmes, and the controversial Cambo oil field, West of Shetland.
Andy Sutherland, managing director of Prism Energy says, "The experienced team at Prism strive to work effectively alongside our clients to help manage risk, actions, lessons learned & other key parts of their processes. We look forward to supporting the Ithaca Energy team on several key projects. They are one of the leading E&P operators in the UK North Sea and are committed to achieving excellence in Health, Safety and Environmental (HSE) performance across all its operations. Commitment to excellence in HSE is also at the core of everything we do, and our partnership will help to ensure this across their projects."
He added: "As a software-based consultancy, we always look at how we can best utilise technology to digitise key elements of common process to enable companies to deliver projects more efficiently but above all, safely. We manage a wide range of onshore and offshore projects, including pipeline scopes, subsea, topsides and decommissioning projects and are proud that our systems have now been adopted by thousands of people in the oil and gas industry who are seeing the benefits."
Craig Matthew, general manager for greenfield projects at Ithaca said: "Prism provides an effective risk management tool that we can use to adequately capture and mitigate risks across our assets and projects. The tool has significantly improved meeting efficiency and securely captures risks and actions in one managed area.  We are happy to sign this contract with them."
Recommended for you

Ithaca could go it alone on Cambo – but plans not to