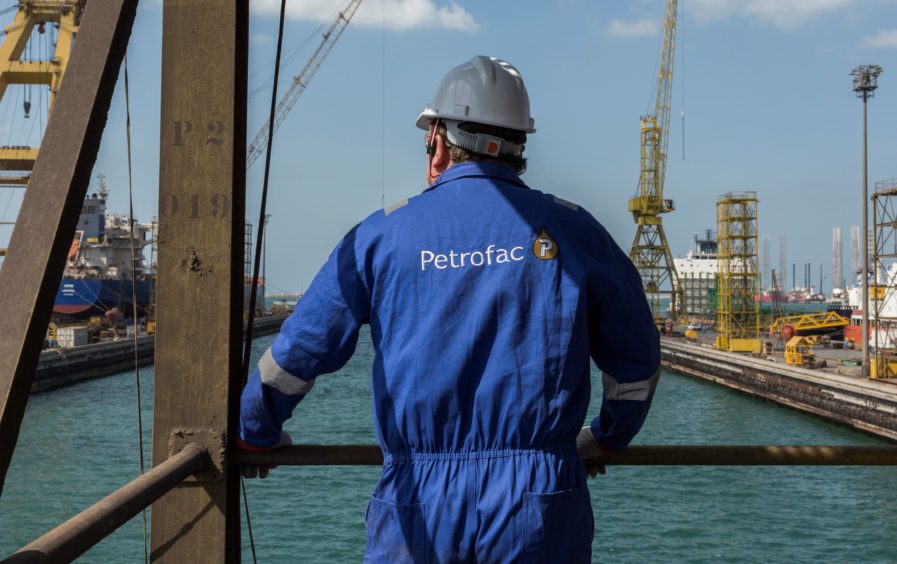 Shares in Petrofac (LON: PFC) dropped more than 12% on Tuesday after the firm predicted full-year losses of $100m for 2022.
After opening trading at 72.45 pence, the London-listed firm saw shares drop to as low as 63.60 pence through the day, before recovering this morning to 70.15p.
The energy services giant informed the market that its EBIT losses for the full-year were driven by continued woes at its crucial engineering and construction (E&C) division, which itself is on track for losses of $190m.
New CEO 'has his work cut out for him'
It comes as Sami Iskander is due to be replaced as CEO in the new year by former McDermott exec Tareq Kawash.
Derren Nathan, head of Equity Research at Hargreaves Lansdown, said it "certainly seems that incoming CEO Tareq Kawesh has his work cut out for him at Petrofac".
Although the issue of legacy Covid-related contracts will not be as impactful in future, it seems E&C "won't return to profitability next year" while the units that performed well in 2022 "are not expected to generate the same returns in 2023".
Mr Nathan added: "Whilst New Energy is continuing  its momentum, Petrofac remains highly leveraged to the oil and gas market. The recent drop in prices means it will be making lower profits from its own production, and any further deterioration could see its clients in the industry think hard about commissioning new projects".
'Marquee project' needed
Through the year Petrofac had wins like a gradual recovery from its Serious Fraud Office investigation and being allowed to return to bidding for projects in Abu Dhabi.
Renewables are growing in prominence for Petrofac, but Olly Anibaba of Third Bridge agrees that the firm remains very heavily weighted on oil and gas.
"Petrofac's new energy business should account for 15-20% of the E&C portfolio in the next five years as the new CEO gets more aggressive on renewables.
"75% of operations will come from the upstream segment. The key will be to secure a marquee project that breeds confidence from new clients going forward."
Recommended for you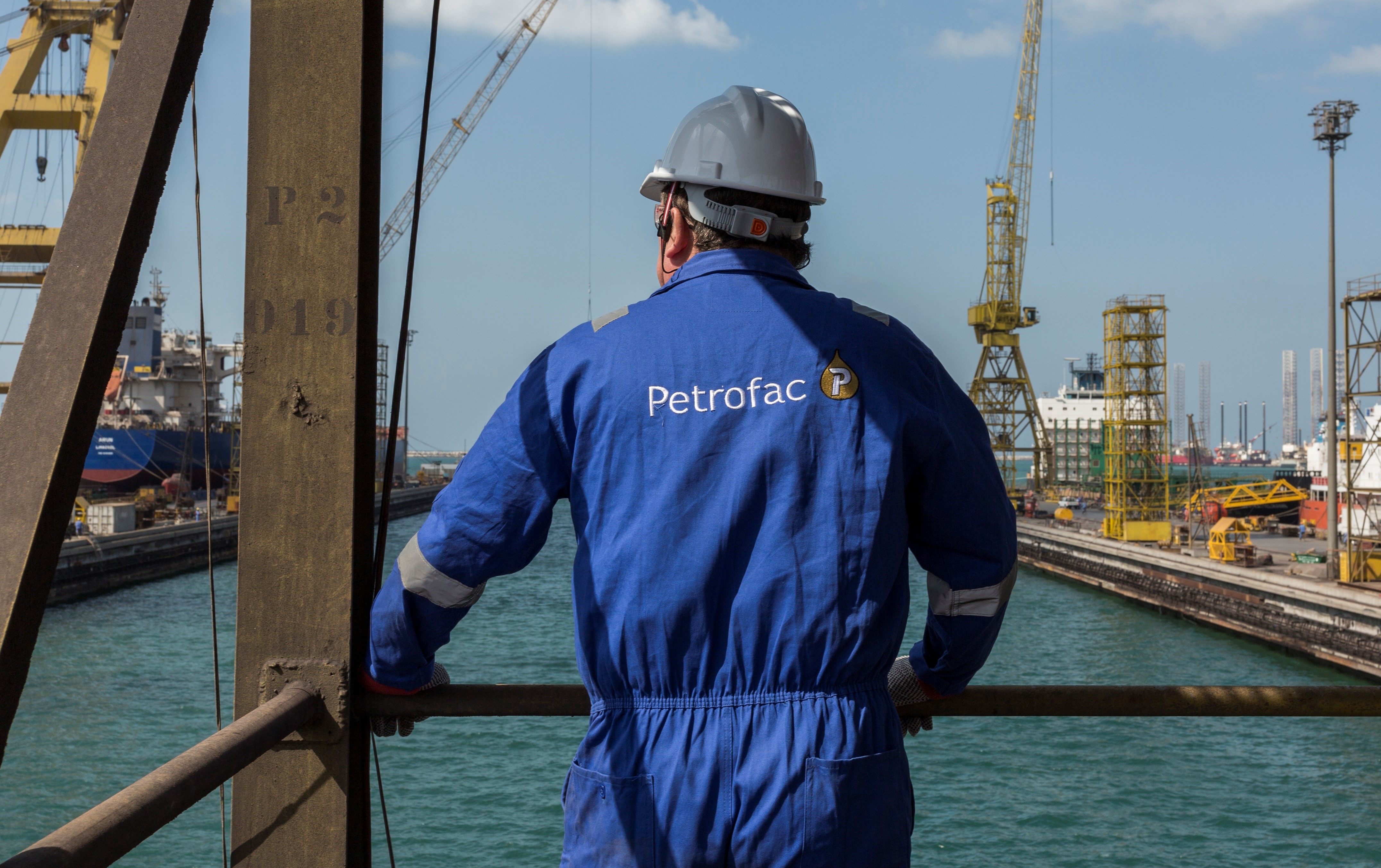 Energy services giant Petrofac sees share price plummet 50% in a month