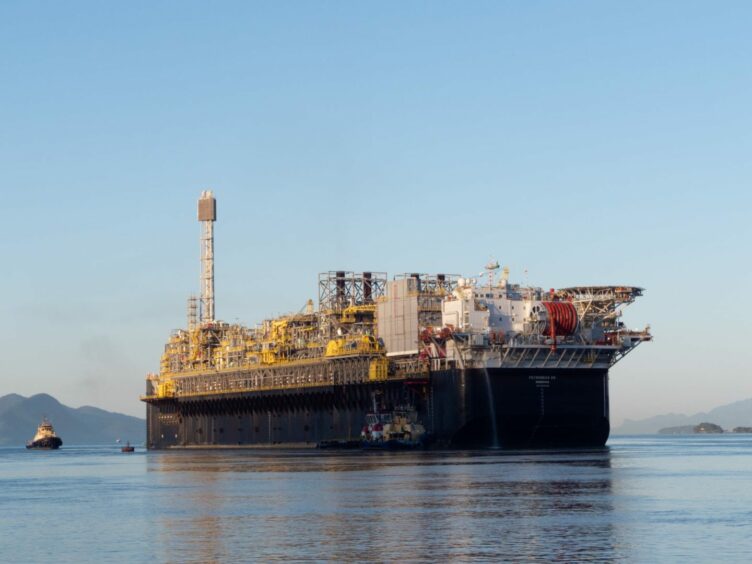 Singapore's Corrupt Practices Investigation Bureau (CPIB) has issued stern warnings to six ex-senior management staff of Keppel Offshore & Marine for their alleged bribery involving contracts with Brazil's state-owned oil company Petrobras.
Keppel O&M is Singapore's largest oil rig builder and a major player in the global energy and marine sector. The offshore yard is part of state-backed Keppel Corporation, one of the largest conglomerates in Singapore.
Keppel O&M has paid out US$422 million in fines as part of an international settlement of the case – following the bribery scandal which emerged in 2017 – and has been led by the US. The yard has also received a conditional warning in lieu of prosecution.
In a statement on Thursday, CPIB reported that it had finished its consultation with the Attorney-General's Chambers, based on investigations into the six individuals who had allegedly conspired with each other to give bribe payments totalling about US$55 million to foreign consultants involved in Keppel O&M's business interests in Brazil.
The bribes, paid between 2001 and 2014, were intended to help secure contracts with the Brazilian company Petrobras.
The culpability of the six individuals, who have not been named, the available evidence and "what is appropriate in the circumstances" were also taken into consideration to not press charges and issue stern warnings instead, noted the CPIB.
The CPIB said that a number of factors led to its decision to issue stern warnings, including the difficulties involved in getting evidence in a complex case involving multiple authorities and witnesses from several countries.
"Many of the documents are located in different jurisdictions. In addition, key witnesses are located outside of Singapore and cannot be compelled to give evidence here," it said.
The latest news follows an announcement in early January that two former employees of Keppel Fels were charged with corruption. The pair were involved in a bribery scandal that involved the intent to mislead Keppel Fels into selling scrap steel to Corus SEA.