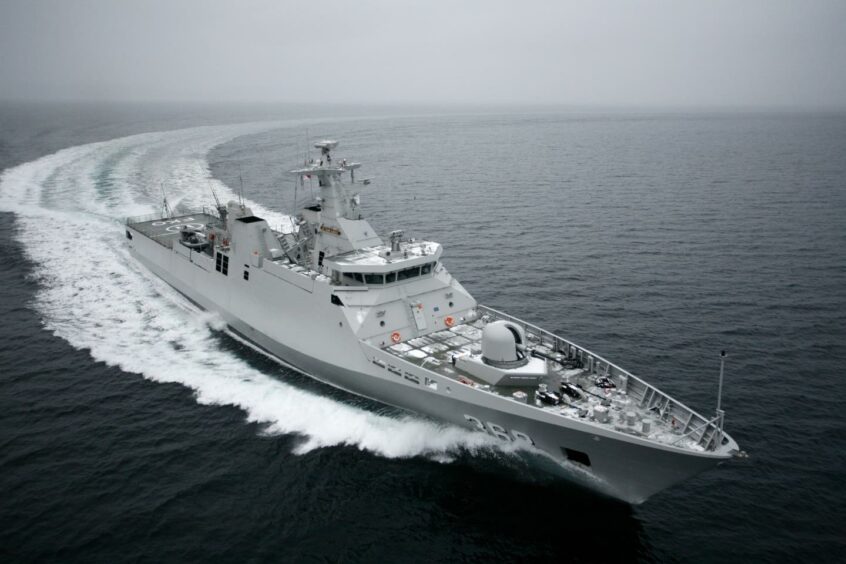 Indonesia has deployed a warship to its North Natuna Sea to monitor a Chinese coast guard vessel that has been active in the gas-rich maritime area, the country's naval chief said on Saturday of an area that both countries claim as their own.
Ship tracking data shows the vessel, CCG 5901, has been sailing in the Natuna Sea, particularly near Harbour Energy's (LON:HBR) Tuna gas field and its Chim Sao oil and gas field in Vietnamese waters since December 30, the Indonesian Ocean Justice Initiative told Reuters.
A warship, maritime patrol plane and drone had been deployed to monitor the vessel, Laksamana Muhammad Ali, the chief of the Indonesian navy, told Reuters.
"The Chinese vessel has not conducted any suspicious activities," he said. "However, we need to monitor it as it has been in Indonesia's exclusive economic zone (EEZ) for some time."
The United Nations Convention on the Law of the Sea (UNCLOS) gives vessels navigation rights through an EEZ, reported Reuters.
The activity comes after an EEZ agreement between Indonesia and Vietnam, and recent approval from Indonesia for Harbour Energy and its Russian partner Zarubezhneft to develop the Tuna gas field in the Natuna Sea, with an estimated investment of at least $1 billion.
In 2021, Energy Voice reported that Chinese law enforcement vessels were active at Harbour Energy's Tuna Block in the Natuna Sea within Indonesia's exclusive economic zone (EEZ). Their presence underscored Beijing's assertion that it has territorial rights in that area of the South China Sea.
Harbour's drilling previously attracted the attention of Beijing as the Tuna discovery sits in an area also claimed by China through its sweeping claim to most of the South China Sea within its U-shaped 'nine-dash line', which is not recognised by its neighbours or internationally by the United Nations Convention on the Law of the Sea.The Tuna PSC lies about 10 nautical miles from the Indonesia-Vietnam maritime border.
Jakarta maintains there is no maritime dispute with Beijing in the South China Sea. A 2016 international arbitration court ruling in the Hague, that said most of China's maritime claims in the South China Sea had no legal basis or validity, reinforces Indonesia's position.