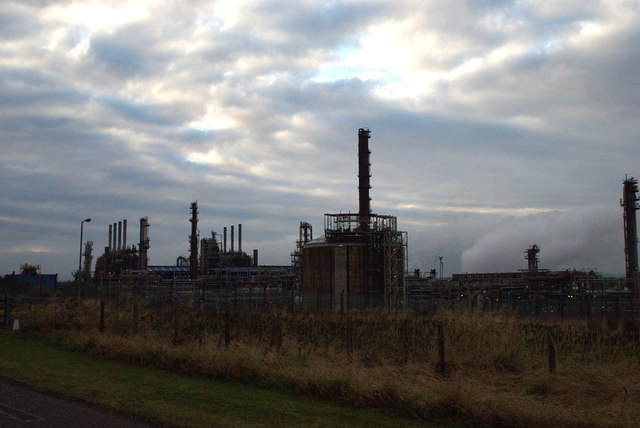 Households and businesses using off-grid gas in Scotland face higher energy bills as fuel is diverted from Mossmorran to mainland Europe, The Courier can reveal.
Energy giants feeding the Cowdenbeath plant will cut back on supplies of liquid petroleum gas to Scottish customers.
Businesses who currently receive the product say they have been told it will instead be sold into the European natural gas market for more money.
It means hard-pressed Scottish consumers will be forced to pay even more, with one company confirming it will raise prices by almost 8p a litre.
Why are firms raising prices?
J Gas, a Bathgate-based firm which supplies Scottish homes and businesses, said there will no longer be sufficient product available from the Mossmorran facility.
The business previously received around 90% of their gas from Mossmorran.
J Gas says it has been told it may now only receive 45% of its required annual volume from the plant and will have to secure alternate sources for the rest.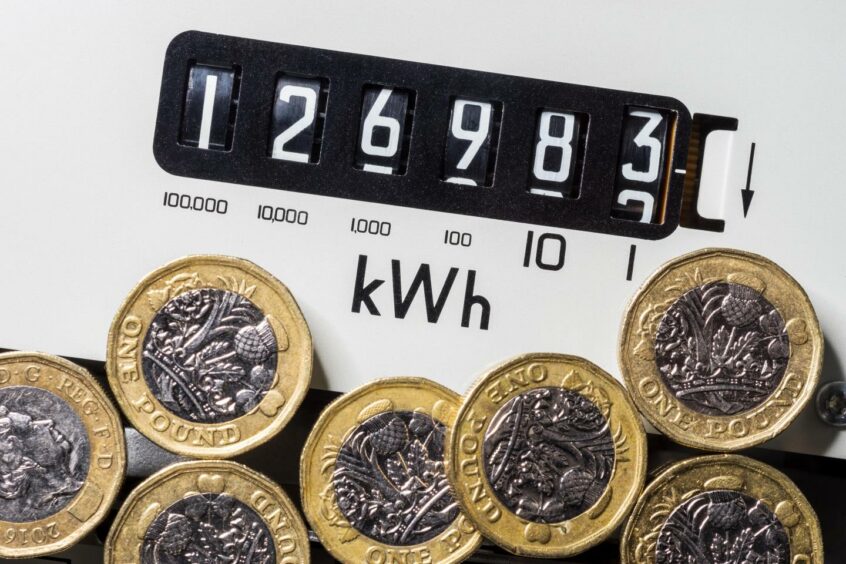 It has told customers their prices will increase by 7.8 pence a litre.
The firm wants trade association Liquid Gas UK to raise concerns with the Scottish and UK governments.
'A real problem across Scotland'
North East Fife MSP Willie Rennie said it could be a "real problem for homes and businesses across Scotland who rely on liquid petroleum gas".
He said: "Many businesses are already teetering on the brink and a further increase in energy costs is the last thing they need.
"Both of Scotland's governments need to set out what action they are taking to persuade firms upstream in the production process to change course and support Scots through the cold winter months.
"Mossmorran plays a crucial part in Scotland's energy infrastructure.
"They must not allow Scots to go cold this winter."
Security of energy supply, including for liquid petroleum gas, is the responsibility of the UK Government.
But Mr Rennie also wants Scottish Government ministers to respond to the concerns at Holyrood.
Ministers locked in talks
A Scottish Government spokesperson said: "We are aware of the issues raised and are in discussions with Liquid Gas UK and the upstream partner to better understand their commercial decision to reduce supply via Mossmorran."
Scottish Energy Secretary Michael Matheson contacted the UK Government for assurances about supplies.
The UK Government was approached for comment.
Recommended for you

Royal opening for £420m Port of Aberdeen expansion