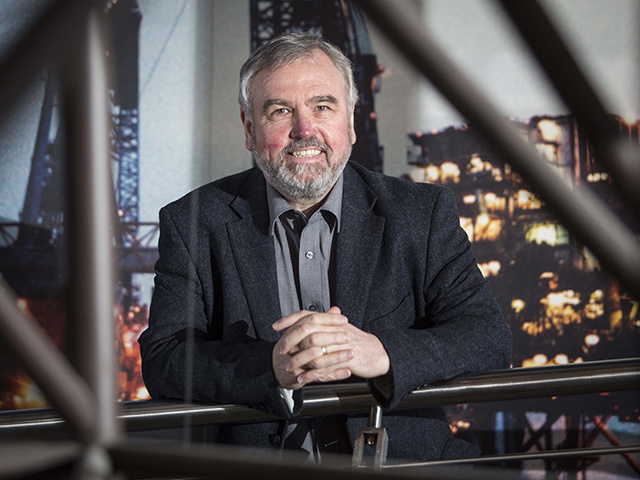 Employee-owned Aberdeen firm Accord posted record turnover levels as it closes in on a £5million target by 2015.
The firm, which provides advice for operators on measurement of oil and gas, was set up three years ago with the aim of becoming wholly employee owned.
Now the company has its eyes on expanding its headcount by nearly double.
"Right now we have 28 staff and 11 associate consultants," said co-founder Alan Spence.
"We want to increase our numbers to 50 staff members. Oil and gas is a competitive marketplace, but we think embracing employee ownership has given us a competitive edge by helping us to attract and retain many of the best people in this specialist area of the business."
The company saw turnover increase 38% to £4.3million this year, with employees set to benefit from shares and annual bonuses of around 12% of their salaries.
"When we founded the company we set a goal of recording £5 million in turnover by 2015 to mark five years in business," said Spence.
"We've increased our turnover by 38 per cent in the past year and aim to replicate that growth in the year to come.
"Employee ownership plays a major part in our company's success. Not only do our employees have a financial stake in the company, but they feel valued and have a vested interest in its progress."
Recommended for you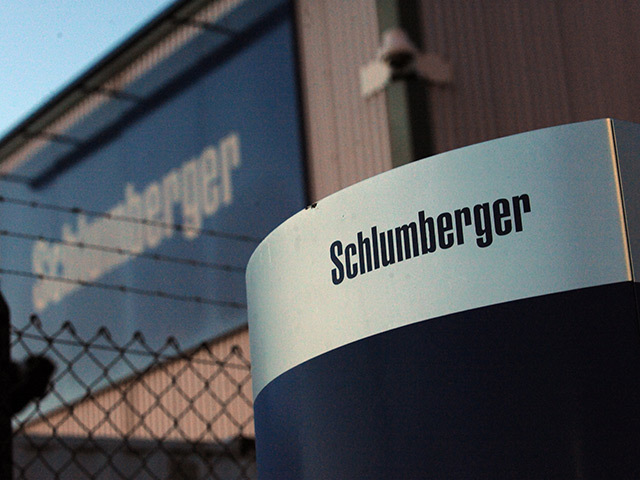 Schlumberger posts £314 million profit in second quarter