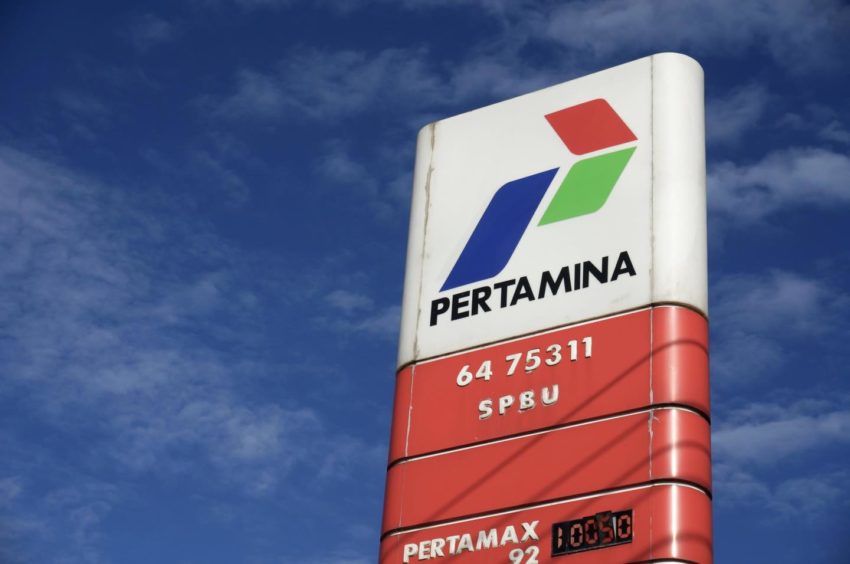 One worker was killed in a work-related accident at the Rokan Block in Indonesia, operated by national oil company Pertamina. A subsidiary of the NOC, Pertamina Hulu Rokan (PHR), is aggressively trying to boost output at Indonesia's second-largest oil producing block after taking over from previous operator Chevron in August 2021.
Head of the Special Task Force for Upstream Oil and Gas Business Activities (SKK Migas) Dwi Soetjipto said he was concerned about the incident, reported local media. When confirmed, he revealed that until now the work accident investigation process was still being carried out by the management of Pertamina Hulu Rokan as the block operator. Dwi also ensured that operations in the Rokan Block would continue because only the incident locations were suspended.
"There was a work accident in drilling activities, but it did not disrupt production. The accident is being investigated. The rig in question is stopped for evaluation purposes. Rig for well service," said Dwi, to Dunia Energi, on Thursday.
In December 2021 there was another fatal accident at the block. 
Boosting Oil Production
Pertamina president director Nicke Widyawati said in early January that Pertamina Hulu Rokan would increase the target of drilling development wells in the Rokan Block this year to 600 wells after drilling 413 wells last year.
"We are committed to increasing the amount of oil and gas production for energy security," she said.
In the second year of the Rokan Block management, Pertamina operations have created a multiplier effect by opening many new jobs, from 22,000 to 37,500 people. This is in line with the operation of 26 additional rigs, up from only nine rigs.
Meanwhile, during a visit to the Rokan Block earlier this month, Indonesian President Joko Widodo emphasised the importance of digitalisation and the use of technology to increase the productivity of the work area located in Riau.
He also hoped that oil production in the Rokan Block would increase significantly to 400,000 barrels per day. "That's what I asked the president director of Pertamina, is production going up or down? It turns out it's going up. In the past, when Chevron managed it, it went down. Now it's starting to go up from 156,000-158,000 barrels per day to 166,000 barrels per day. What we want is multiple increases," he said.
Recommended for you

Eni takes control of IDD, while Chevron focuses on low carbon options