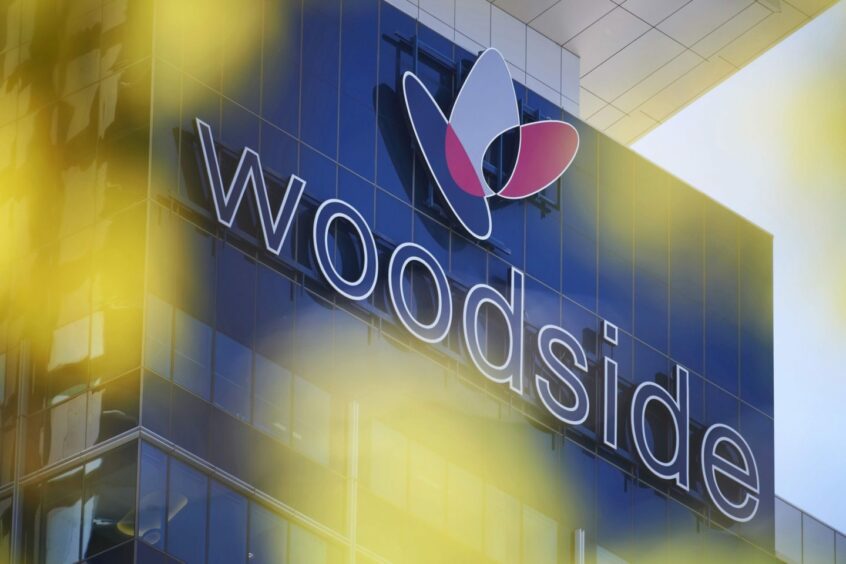 Woodside Energy (ASX:WDS) produced record volumes of oil and gas in 2022, the Australian LNG exporter announced today as it released its fourth quarter financials. Woodside is also getting ready for numerous final investment decisions (FIDs) on various projects in 2023.
Woodside said it has issued multiple competitive tenders for its Trion oil project in Mexico to support FID readiness this year. Trion is a greenfield development that would represent the first oil production from Mexico's deepwater, with potential for future discoveries to be tied back to Trion facilities.
Woodside is also gearing up for FID at its US liquid hydrogen production project dubbed H2OK after completing front-end engineering and design (FEED) work. It said long-lead items have been ordered to support an investment decision in 2023.
Woodside is also targeting FID this year on a solar project in Australia.
Record Oil and Gas Production
Woodside CEO Meg O'Neill said production in the fourth quarter was a record 51.6 million barrels of oil equivalent (boe).
"The result lifted output for calendar 2022 to 157.7 million boe, surpassing guidance and marking the highest annual production in Woodside's history.
"Revenue for the period was $5,160 million, down 12% from the third quarter on the back of lower international crude oil and LNG prices and reduced trading activity. Woodside's average realised price was $98/boe, down from $102/boe in the preceding period.
"Ongoing production of Pluto gas through the Pluto-KGP Interconnector continues to deliver additional LNG volumes to a market with strong demand.
"Strong progress was made across our portfolio of growth projects, both in Australia and globally.
"The teams working on Scarborough and Pluto Train 2 have done an outstanding job over the latter part of the year. The combined projects are now one quarter of the way to completion and are on track for targeted first LNG cargo in 2026, bringing essential volumes into a market demanding more LNG.
"Most of the major equipment for the Scarborough floating production unit has been ordered and module construction of Pluto Train 2 has commenced.
"At Sangomar Field Development Phase 1 in Senegal, subsea installation and development drilling has progressed well, with seven of the planned 23 wells now completed. The floating production storage and offloading facility (FPSO) is currently undergoing topsides integration, pre-commissioning and commissioning activities in Singapore. Overall, the project is 77% complete and is on target to start producing oil in late 2023.
"Progress was also made at the proposed Trion project in Mexico, where we are aiming to be ready for a final investment decision (FID) in 2023. During the quarter competitive tenders were issued for the drilling rig, subsea equipment, and installation scopes for subsea, the floating production unit, and the floating storage and offloading vessel.
"Elsewhere in new energy, Woodside was selected as the preferred partner to progress to the next stage of the proposed Southern Green Hydrogen project in New Zealand, which would produce ammonia from electrolysis using renewable power.
"Woodside's production guidance for full-year 2023 remains 180 million to 190 million barrels of oil equivalent," O'Neill said.
Scarborough LNG Environmental Approvals
However, Woodside still must obtain secondary approvals for its offshore Scarborough project from the offshore petroleum regulator NOPSEMA, which is reworking requirements for some projects after a court ruling last year that overturned its approval of the Barossa gas project being developed by Santos.
Following an appeal court ruling in December, new guidelines have been released by NOPSEMA. As a result, of the changes, there is a backlog in environmental permit approvals, which could affect other projects, such as Woodside's Scarborough LNG development.
The court's decision has had a dramatic impact on the oil and gas sector as the industry is now in a quandary about how to move forward with environmental approvals.
Woodside noted that engagement with regulators on those secondary approvals "continued for offshore execution activities, with no impact to critical path," signalling the timetable for starting up production at Scarborough is still on schedule.
Woodside also reported trilateral meetings with the governments of Australia and East Timor took place in the quarter on the stalled Sunrise LNG project, with a view to finalising a new production sharing contract that is needed to advance development of the resource.
Recommended for you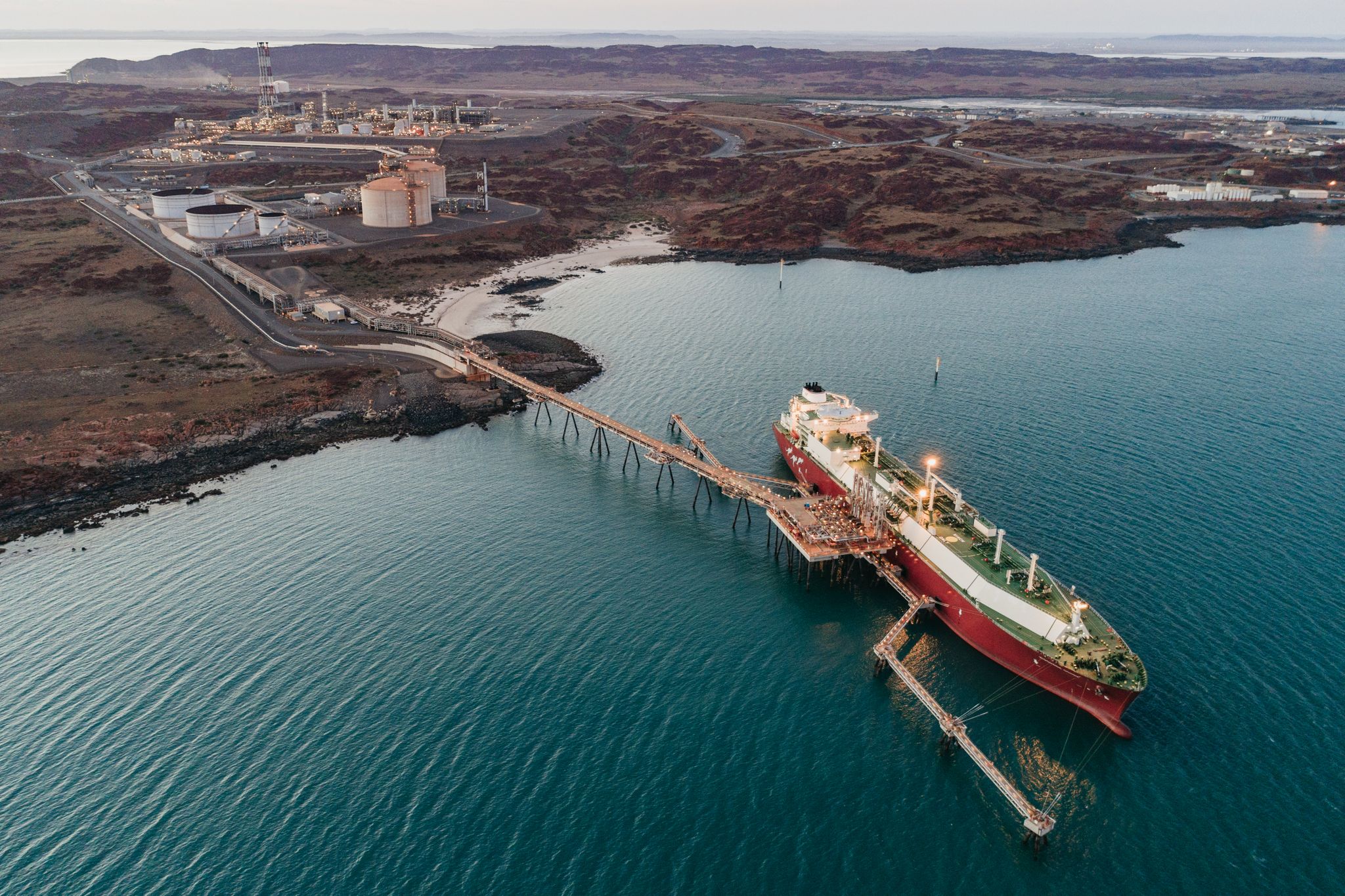 KBR wins Pluto expansion work from Woodside