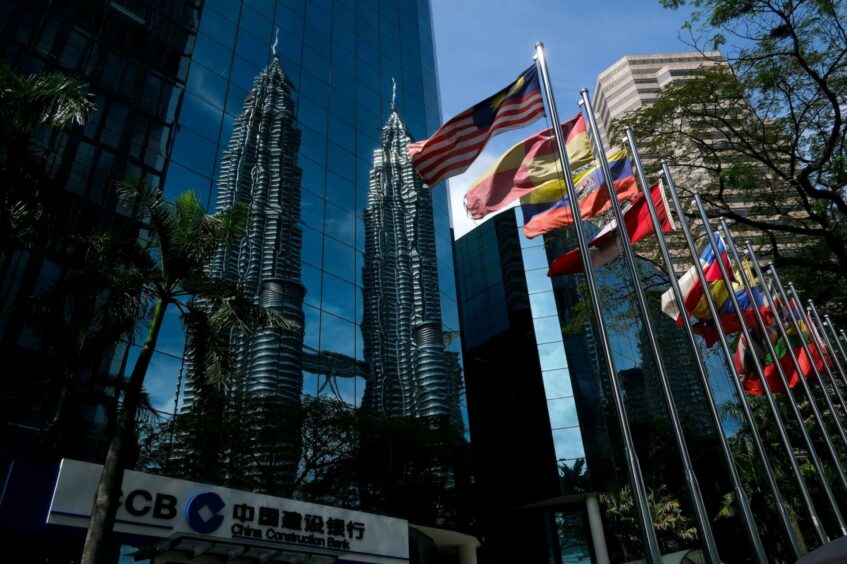 Malaysia's international energy shipping company MISC, which is closely tied to Petronas, has signed agreements with Japan's Mitsui, South Korea's Samsung Heavy Industries (SHI), and Austria's ANDRITZ, to explore carbon capture and storage (CCS) solutions in the maritime value chain.
The MoUs cover identifying storage hubs, development of floating solutions and carbon capture parts and equipment.
"The MoUs reflect MISC's ambition to define our role in a future that is being shaped by the energy transition and we are pleased to explore opportunities in this new venture with our partners," said MISC. Malaysia's state-backed energy company Petronas is a controlling shareholder of MISC, which provides shipping services for Petronas.
Under the MOU with Mitsui, both parties will jointly collaborate on business opportunities
across the CCS value chain, including the identification of potential CCS hubs, as well as assessing the commercial and technical viability of CCS solutions.
Meanwhile, the partnership with SHI covers the joint development of the engineering, procurement and construction (EPC) of the floating carbon dioxide (CO2) solutions to facilitate and support the optimisation of offshore CCS projects.
The cooperation with ANDRITZ covers the application and optimisation of carbon capture technologies and the execution of engineering, procurement, construction, installation, and commissioning (EPCIC) of CCS systems for marine and land-based applications.
Petronas announced last November that it had taken a final investment decision (FID) for the development of its giant Kasawari carbon capture and storage (CCS) project. Significantly, it will be one of the first large scale CCS schemes in Southeast Asia and takes Malaysia closer to its goal of becoming a regional hub for carbon storage solutions.
Recommended for you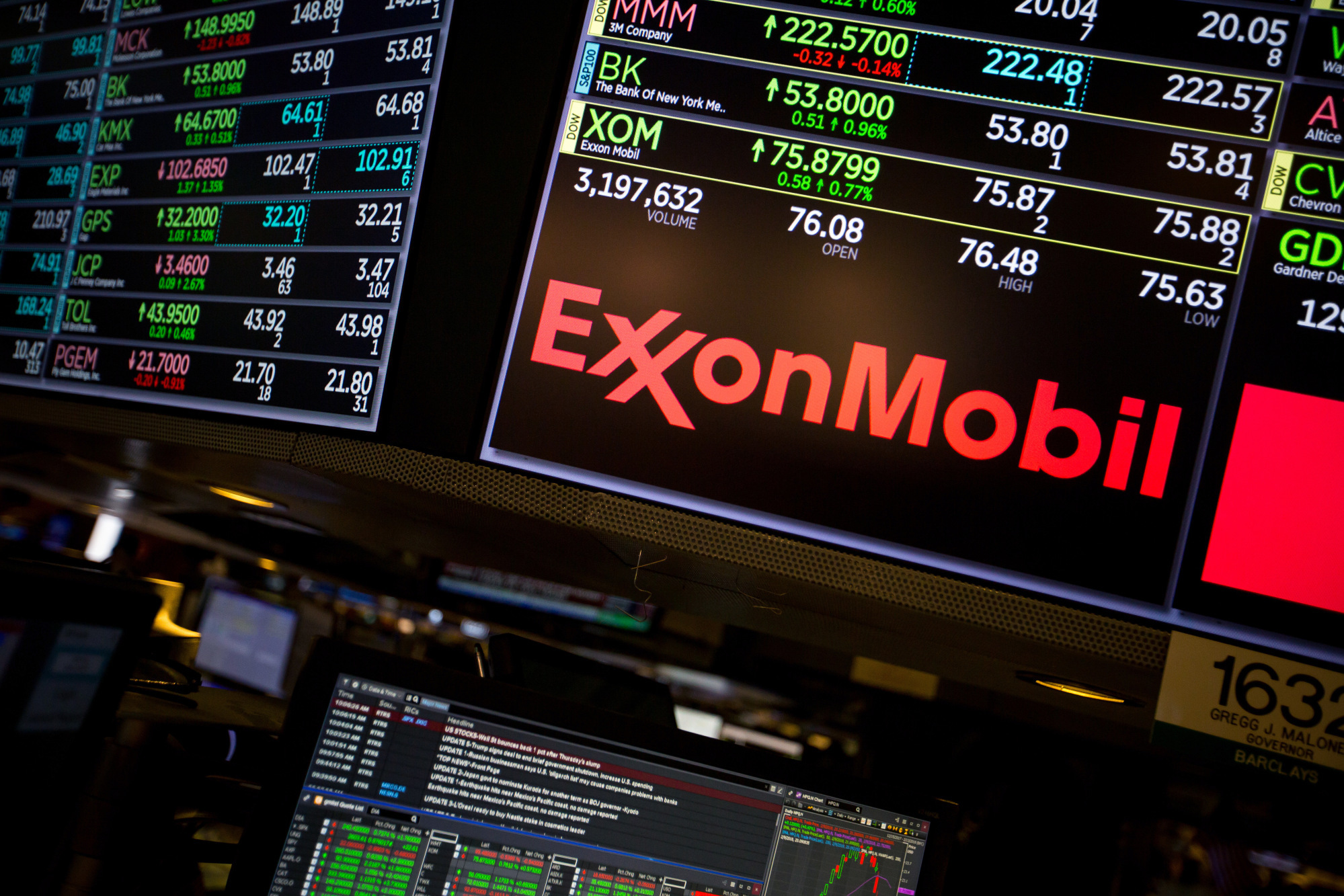 Petronas and ExxonMobil sign CCS project deals