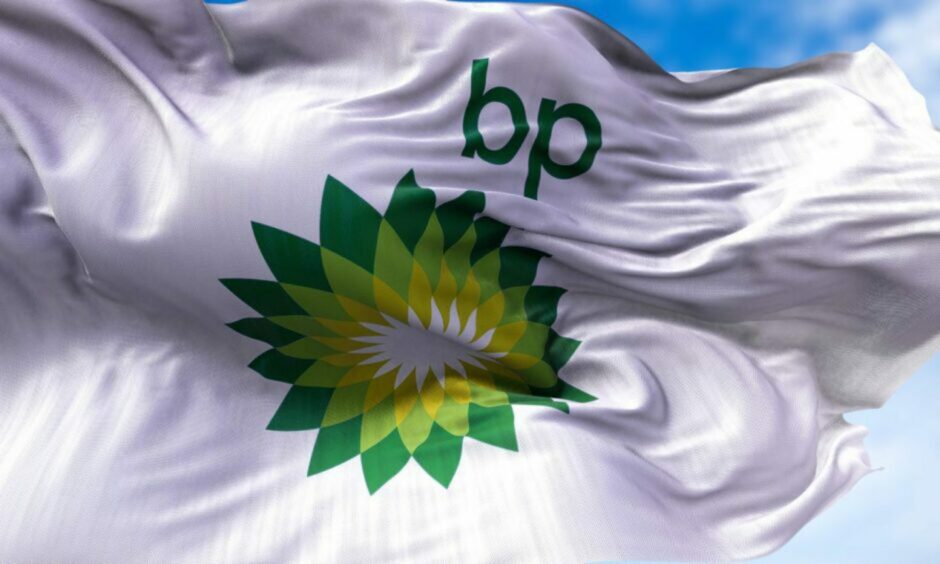 BP has published its Energy Outlook for 2023, predicting three potential scenarios in the global energy markets following a turbulent 12 months.
The three potential scenarios BP accounts for are listed as "net zero, accelerated, and new momentum."
Since the 2022 outlook Russia has invaded Ukraine and the US has introduced the Inflation Reduction Act, prompting changes in the energy firm's predictions.
BP's chief economist, Spencer Dale, said: "Global energy polices and discussions in recent years have been focused on the importance of decarbonising the energy system and the transition to net zero.
"The events of the past year have served as a reminder to us all that the transition also needs to take account of the security and affordability of energy. Any successful and enduring energy transition needs to address all three elements of the so-called energy trilemma: secure, affordable and lower carbon."
Oil demand declines over each of the scenarios, BP claims this is driven by falling use in road transport as the efficiency of the vehicle fleet improves and the electrification of road vehicles accelerates.
However, oil continues to play a major role in the global energy system for the next 15-20 years across all three strategies.
The energy giant adds, natural declines in existing production sources means there needs to be continuing upstream investment in oil and natural gas over the next 30 years, including in Net Zero.
'Accelerated' accounts for changes that may occur in the global energy sector that may reduce carbon emissions by around 75% by 2050.
'Net zero' accounts for similar developments, however, accounts for emission reductions of up to 95%. This also looks into a potential shift in societal behaviour, where people change consumption habits to boost energy efficiency and adopt low-carbon technology.
The third "scenario", new momentum, accounts for the current "broad trajectory of the world's energy system."
This means the energy giant is looking at the increase in government initiatives and pledges for decarbonisation. In this scenario, global carbon emissions peak in the 2020s and by around 2050 are around 30% below 2019 levels.
Mr Dale added: "The events of the past year have highlighted the complexity and interconnectedness of the global energy system.
"The increased focus on energy security as a result of the Russia-Ukraine war has the potential to accelerate the energy transition as countries seek to increase access to domestically produced energy, much of which is likely to come from renewables and other non-fossil fuels.
"But the events also show how relatively small disruptions to energy supplies can lead to severe economic and social costs, highlighting the importance that the transition away from hydrocarbons is orderly, such that the demand for hydrocarbons falls in line with available supplies."
This comes as BP has announced delays in its Aberdeen office move.
Recommended for you

INTOG reaction: Industry has 'strong appetite'