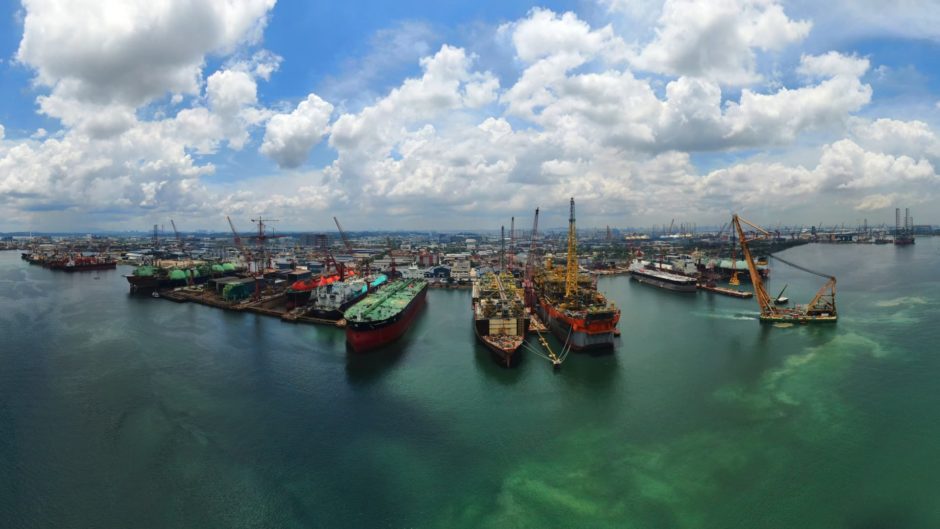 Keppel Offshore & Marine (Keppel O&M) said on Monday that it has made full payment of the fines and damages payable worth 343.6 million reais (US$65 million) to Brazil under a leniency agreement that had been set out earlier.
At the same time, both the Attorney-General's Chambers of Singapore and the Corrupt Practices Investigation Bureau (CPIB) confirmed that Keppel O&M may seek crediting of up to US$52.8 million (S$69.3 million) in fines payable to the Brazilian authorities, reported local newspaper The Straits Times.
The fines are penalties for corrupt payments made by a former agent of Keppel O&M in Brazil.
Former Keppel O&M management warned over Petrobras bribery scandal
CPIB earlier this month also issued stern warnings to six former senior management staff of Keppel O&M over the bribe payments.
Keppel O&M, a unit under Keppel Corp, is currently working towards a merger with Sembcorp Marine (Sembmarine) after shareholders approved the proposed merger through an extraordinary general meeting last December.
While terms of the deal are still being finalised, Sembmarine announced last Friday that it has received approval in-principle from the Singapore Exchange Securities Trading (SGX-ST) for the merger.
Recommended for you

Singapore could review Keppel O&M bribery case with new evidence