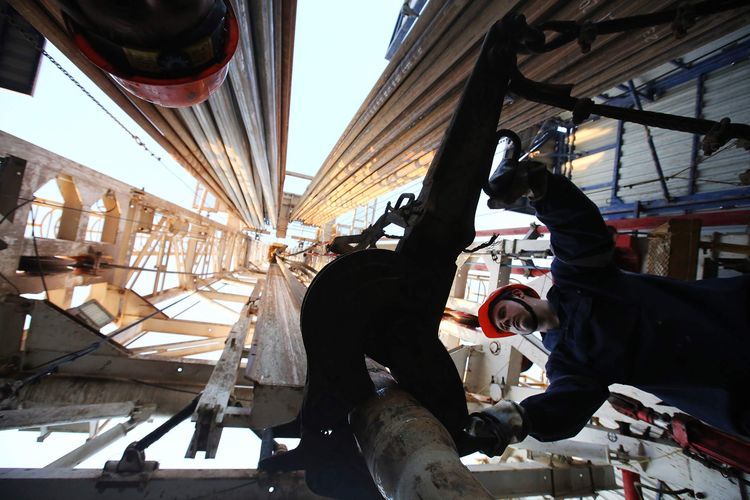 Research firm Rystad has tipped the energy services sector to grow to $1 trillion in 2025.
In a recent report, the company estimated that global service demand will rise until the middle of the decade when work will peak and continue to stay at those levels for "several years thereafter."
That will be aided by strong growth in the midstream part of the industry to liquefy, transport, and re-gasify natural gas.
Overall, oil and gas spending will stay above $920 billion (£747.11 bn) annually on average for the 2022-2028 period, says Rystad.
The research firm concedes that "another downturn cycle in oil and gas may occur after 2025", however.
It states that oilfield services providers "should be able to balance out the downturn by branching out into other parts of the wider energy market".
"The key for suppliers is to continue chasing obvious opportunities within geothermal energy, hydrogen, offshore wind, and carbon capture, utilisation and storage," the research firm adds.
The report indicates that the energy services space will see prosperity for the next seven years, though it warns that companies still have to improve their economics to make it a "feast".
Rystad notes that overall utilisation is improving rapidly as suppliers are careful not to overinvest in more capacity as rigs, vessels, plants, and other units in the supply chain are affected by natural wear and tear.
The result is better pricing for suppliers – the past 12 months have driven up prices for offshore rigs, land rigs, frac fleets, proppant, OCTG, vessels, and subsea infrastructure to levels not seen in a decade.
Audun Martinsen, partner and head of energy service research at Rystad Energy said: "Global oil and gas suppliers look set to echo the biblical story about the Egyptian pharaoh's dream of seven years of feast and seven years of famine – only in the opposite order.
"All signs point towards 2022 being the start of another super cycle for the energy services sector."
After the industry bounced back from the Covid-19 pandemic and oil and gas prices surged to record highs, Rystad expects 2023 has the potential to see a 13% growth both for oil and gas investments, and 10% for low-carbon investments.