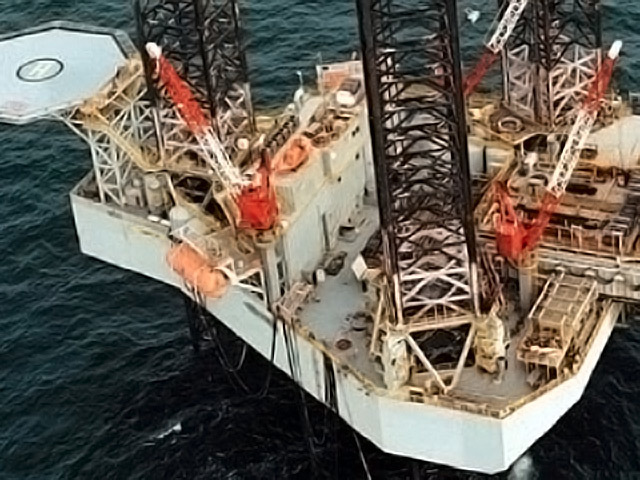 Oslo-listed Northern Offshore has, through two of its subsidiaries, executed contracts for the construction of two LeTourneau Super 116E class jack-up drilling rigs, with a priced option for the construction of two additional rigs of the same design.
The order has gone to an unnamed Chinese yard which was described as "experienced and well qualified".
The contract price is less than $180million per rig, with favourable "tail-end-heavy" payment terms. Delivery of the rigs is expected during Q1 and Q3 2016.
Gary W Casswell, president and chief executive officer of Northern Offshore described the with-options order as "a turning point for our company" the core objective being the transition to becoming an operator of modern, up-to-the-minute rigs.
"We believe, after evaluating several investment alternatives, that investing in this class of jack-up will give the best return on capital," said Casswell.
"We are confident there will continue to be strong demand for jack-up rigs with the technical specifications and capabilities of these new assets, which are ideally suited for marketplaces in South-east Asia, the Middle East, West Africa and Latin America.
"Further, this order represents the strong commitment of the board of directors to the future development of the company and strengthening of earnings growth for our shareholders."
Northern Offshore is a Bermuda holding company which operates offshore oil and gas drilling units and one production vessel in various markets around the world, including the North Sea, the Indian Ocean and South-east Asia.
The company's fleet currently comprises four drilling units (a drillship, a semi-submersible and two jack-up drilling rigs) and one floating production facility.
Recommended for you

Breaking: Protestors board North Sea-bound Shell Penguins FPSO