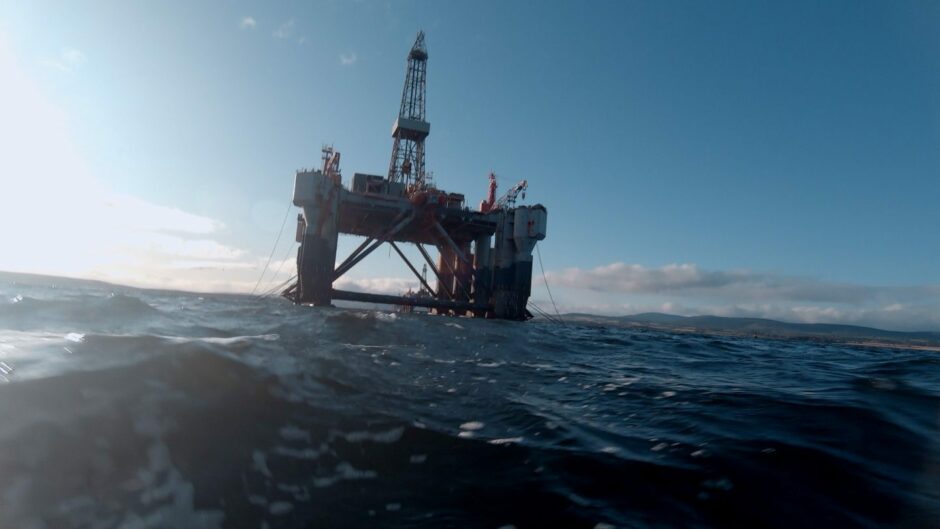 Energy Aspects has bought OilX, an AI energy data analytics consultancy, set up by Florian Thaler in 2018.
The companies did not disclose the terms of the deal.
"We are thrilled to welcome OilX to our team and are optimistic about the many opportunities that this acquisition presents," said Energy Aspects co-founder and director of research Amrita Sen.
"With OilX becoming part of Energy Aspects, we will be able to deliver to our clients not only leading energy markets forecasting and insights but also the most accurate view of market movements as they happen."
OilX focuses on real-time data, which it describes as "nowcasting". This provides insights into changing energy markets, using AI, satellite and tanker tracking data. The company also prides itself on the way in which it presents data. It even has a WhatsApp bot to provide instant responses to supply-demand balance questions.
"I have always admired Energy Aspects as the undisputed industry leader in energy analysis" said Thaler, CEO of OilX. "We are excited about the opportunity to become part of the Energy Aspects growth story and to combine state-of-the art AI technology with top class analysts to produce the highest quality information for our clients."
There is a plan to integrate the two platforms in the short to medium term, Energy Aspects said.
Energy Aspects acquired Medley Global Advisors, a policy research service, in 2020. In 2022, Summit Partners invested in Energy Aspects.
The company is based in London, with offices in New York, Houston, Singapore, Tokyo and India.
Recommended for you

Var Energi doubles yearly profits on higher oil and gas prices