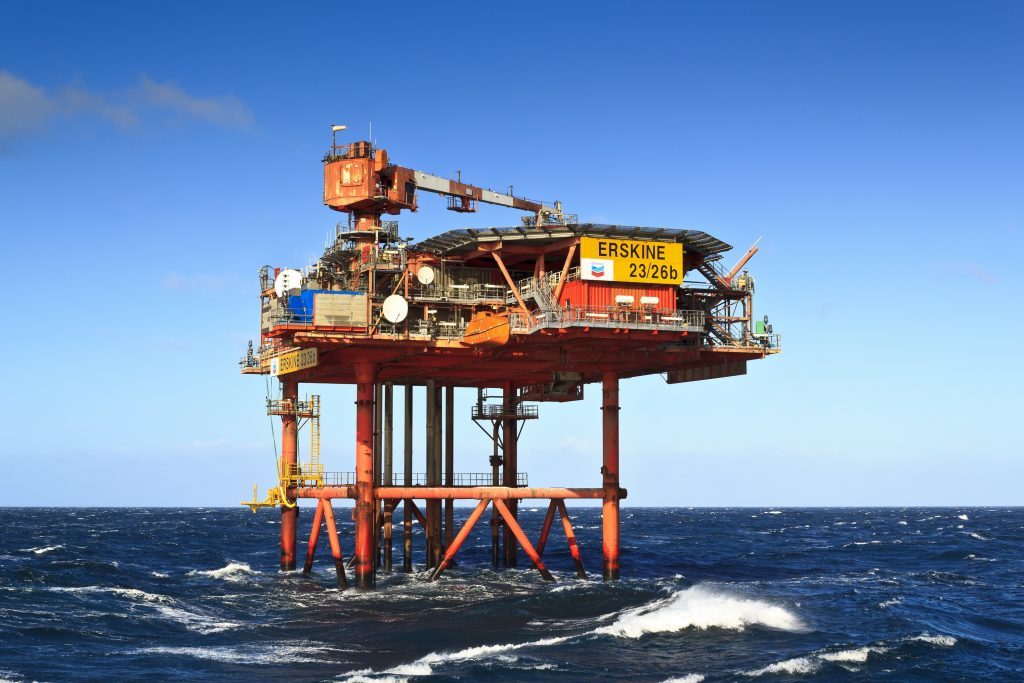 UK-based upstream firm Serica Energy (LON: SQZ) says that production is continuing to benefit due to investment, despite daily rates lagging compared to last year's average.
The oil company reported that net production averaged 26,182 barrels of oil equivalent per day (boe/d) in 2022 – this number dropped to 23,727  in the first month of this year.
Of the four Serica-owned projects listed in the report, the Erskine field is the only one to expand upon day production scales from last year, growing from 1,683 to 1,846 boe/d.
The Bruce/Keith, Rhum and Columbus developments are all reported to be producing fewer barrels on average per day when compared to last year.
Serica says its net production continues to benefit from the ongoing investment programmes it has undertaken since the acquisition of interests in Bruce, Keith and Rhum in 2018.
The company claims that the lower production rates throughout January were a result of a period of maintenance work on a gas compressor on the Bruce platform.
This is said to have limited production on the Bruce and Rhum developments – the issue has since been rectified.
This comes as Serica renewed a sanctions waiver from the US Government over Iran's stake in the Rhum oilfield, which allows firms to trade with the development without fear of sanctions.
The firm's tailwind assets nearly match the daily average of production in January, topping out at 19,600 boe/d, this means that Serica had a combined net production rate of over 43,300 boe/d in January.
Towards the end of last year, the UK firm unveiled plans to acquire Tailwind Energy, the firm backed by commodities and energy group Mercuria.
The deal, worth £58.7 million, is expected to clear in March, the acquisition was approved by shareholders last month, despite opposition from certain quarters.
This will see Serica listed amoung the top 10 producers iun the UK.
Chief executive of Serica, Mitch Flegg,  said: "The production performance of both the Serica and Tailwind portfolios has remained strong despite some extremely challenging weather conditions during January.
"There is an exciting investment programme of value-adding activities throughout 2023 which has started with the work to tie-in the Gannet GE-04 well.
"I look forward to updating the market with results of this programme as data becomes available."
Serica is responsible for the production of 5% of the UK's domestic gas supply and through planned growth over the coming months, the firm looks to up it's production as the country looks for energy security.