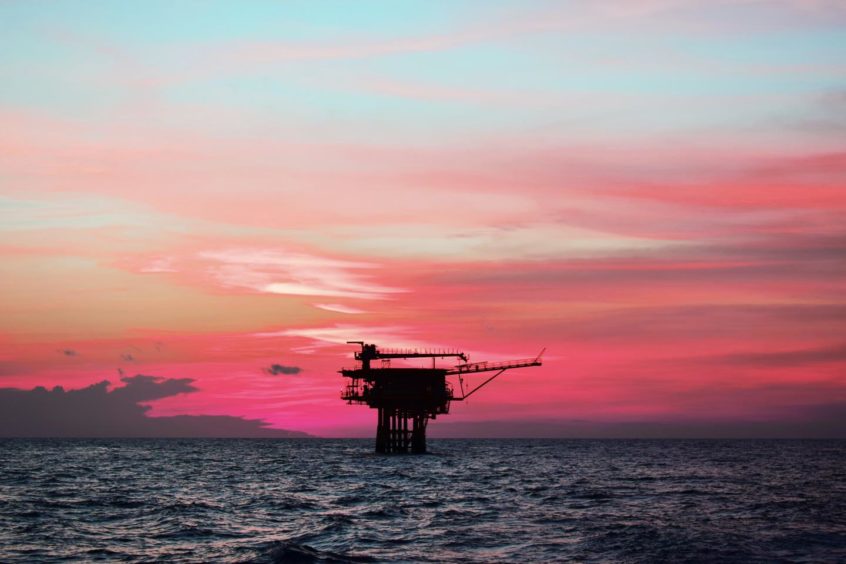 Underscoring the rising interest in Southeast Asia's upstream market, North Sea-focused E&P company Longboat Energy (AIM:LBE), confirmed it is "exploring opportunities to broaden its strategic remit" in the region.
In a brief statement on Tuesday, in response to market speculation, the emerging full-cycle exploration and production (E&P) player added that it "is in advanced discussions with a number of parties regarding several opportunities across all phases of the E&P cycle in the south-east Asia region."
Certainly, there will be more mergers and acquisitions (M&A) this year in Southeast Asia, Prateek Pandey, vice president analysis at Rystad Energy, told Energy Voice.
"Longboat Energy's portfolio is currently oil heavy, so one of the reasons for getting into Southeast Asia could be to increase its gas share in the portfolio," he added.
"In the past they haven't hesitated to farm-in at pre-FID projects, not sure if that will be the case in Southeast Asia as well. Most recent M&As seem to have prioritised producing gas assets in the region," said Pandey.
In terms of value, Longboat Energy's deals are likely to be small to mid-size acquisitions, he added.
Interestingly, according to the company's website, executive director Nick Ingrassia is former Salamander Energy, an Asia-focused independent, and therefore has some links to the region.
Longboat was formed by the team that successfully built and sold Faroe Petroleum. According to its website, the company's strategy is to drive growth through strategic mergers and acquisitions, as well as leveraging its drilling expertise to tap into existing fields and explore new prospects.
Moreover, it will not be the only European player targeting Southeast Asia expansion opportunities this year. Many of the oil and gas majors, such as ExxonMobil, Chevron, and Shell, are looking to divest their upstream positions in the region.
Recommended for you

The great drilling rig migration: jacking up and shipping out