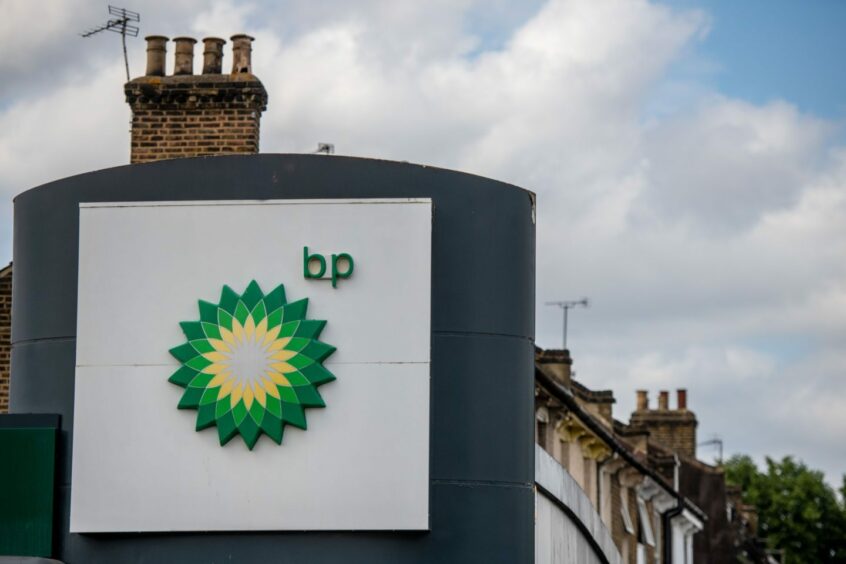 BP (LON: BP) shares rose for a second day to push the UK FTSE 100 index back to a record high after the oil giant on Tuesday pledged to hand more cash back to shareholders.
The stock rose as much as 3.4% to 533.7 pence on Wednesday, adding to an 8% rise in the prior session. Tuesday's gain was the biggest for BP's stock on any quarterly results day for at least a decade, according to data compiled by Bloomberg.
Reaping the rewards of higher oil and gas prices, BP announced a 10% increase in its dividend and an extra $2.75 billion of share buybacks.
Analysts at Barclays Plc on Wednesday gave BP a 1,000 pence-a-share price target — the highest among 25 firms surveyed — while describing it as the "most misunderstood" company in its coverage. Longevity in the traditional upstream business and a profitable renewables unit should drive stronger cash flow, the analysts wrote.
BP shares had best results day in at least ten years (Source: Bloomberg Global Data)
With a weighting of almost 5% in the British blue-chip benchmark, BP pushed the FTSE 100 up more than 1% in two days, reaching a fresh all-time peak of 7,928 points.
Global energy stocks are also benefiting from oil extending its biggest gain in three months on optimism that the Federal Reserve will ease up on interest rate hikes.