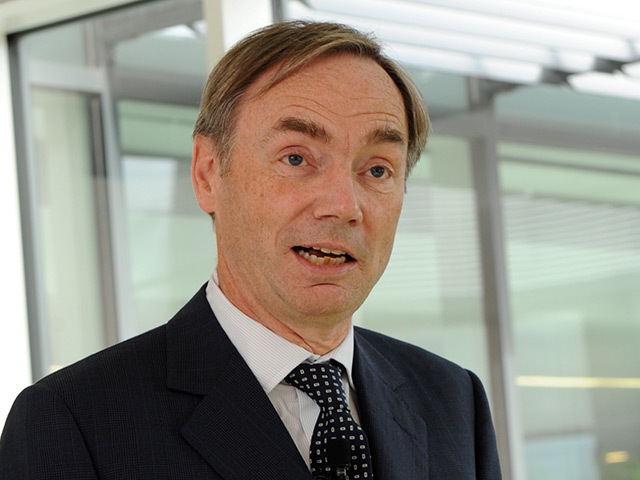 The boss of energy giant Centrica astonished attendees at a business conference yesterday as he announced he would waive his annual bonus worth up to £1.7million due to anger over rising energy prices.
Chief executive Sam Laidlaw said trust in the energy sector is at an "all time low", with an urgent need to rebuild it with consumers.
Speaking at the CBI annual conference in London on the topic, Business Trust Under the Spotlight, Mr Laidlaw, said he had decided not to take his bonus, which can be up to 180% of his £950,000 base salary, depending on performance.
He said: "Just to continue in this world where households are under pressure, and assume it is business as normal, is not the way thoughtful remuneration committees think about it."
The Scottish Gas owner has also denied claims it was pulling the plug on a £2billion windfarm off the coast of Norfolk.
It was claimed the firm was planning to abandon the Race Bank wind farm because subsidies offered by the government are too low. Ministers are not expected to confirm the level of "strike price" offered for energy from offshore wind farm developers until December.
The subsidies will be paid for through levies on consumer energy bills, currently a major issue for after three of the "big six" energy suppliers – including Scottish Gas owner, Centrica – introduced inflation busting price hikes in recent weeks.
Recommended for you

What's ahead under President Biden, industry by industry