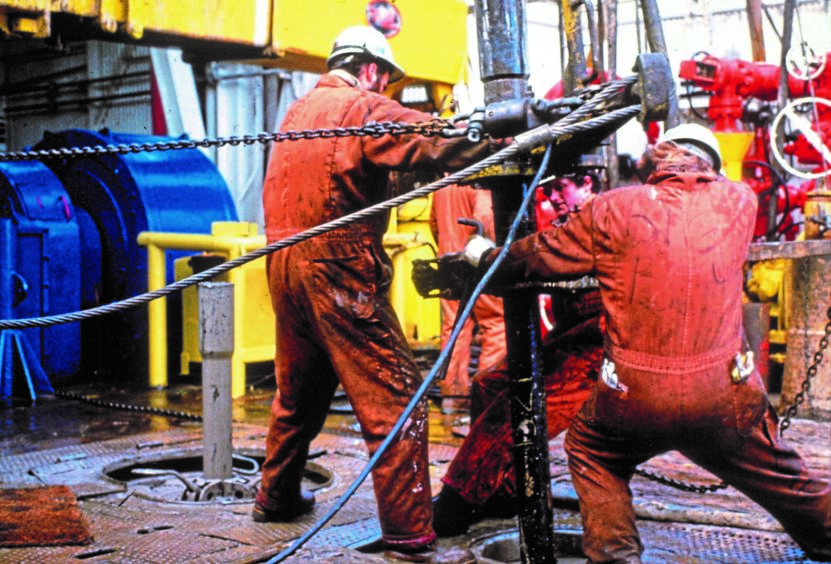 A recent workforce trends report has found surging commodity prices have made oil and gas the sector of choice for energy workers.
The seventh annual Global Energy Talent Index (GETI) has revealed that the recent gas price crisis has transformed oil and gas into the most popular sector for energy workers to join and has sent salaries soaring above pre-pandemic levels.
The report by Airswift found that hydrocarbons are a more attractive market to work in than petrochemicals, nuclear, and renewables.
Airswift found that 44% of oil and gas workers saw their pay increase last year and two-thirds expect further salary rises next year since the majors started posting record profits.
A further 41% expect bumper pay rises of over five per cent next year, optimistic estimates predict.
This increase in payment is driving job satisfaction, the index claims, 69% of oil and gas workers were said to be happy with their current positions.
Competition is also growing between firms in the job market, the GETI finds, with almost a third of oil and gas workers having been headhunted over six times in the past year.
However, at the moment there are a series of strikes taking place in the North Sea with more workers being balloted on strike action as workers are battling against "corporate greed in the oil and gas industry".
More than 1000 workers are being balloted with the potential for strike action within the hydrocarbon sector in the UK.
Janette Marx, chief executive of Airswift, says: "In the wake of the recent sanctions on Russia, soaring fossil fuel profits have made oil and gas the most attractive energy sector and turned this into an employees' market.
"In markets such as the US, new laws mandating pay transparency have forced companies to openly compete on salaries and benefits.
"An increasingly high-paid, in-demand oil and gas workforce is now empowered to shop around for employers based on their environmental and social performance as well as pay.
"This is an opportunity for employers to compete for talent on other differentiators beyond salaries, from diversity to decarbonisation."
Ilda Andaluz, Executive Vice President of Global Human Resources at oil equipment supplier Varel Energy Solutions, adds: "The COVID-era 'Great Resignation' combined with the recent resurgence of fossil fuel production and prices has opened major skills gaps across oil and gas and it now takes up to three times longer to fill every position.
"Yet growing digitalisation has created increasing skills synergies with industries such as technology that could help us grow the workforce and reduce labour costs; we have recently recruited from the likes of Amazon."
Recommended for you

UK government plans new oil and gas 'price shock' tax mechanism post-EPL