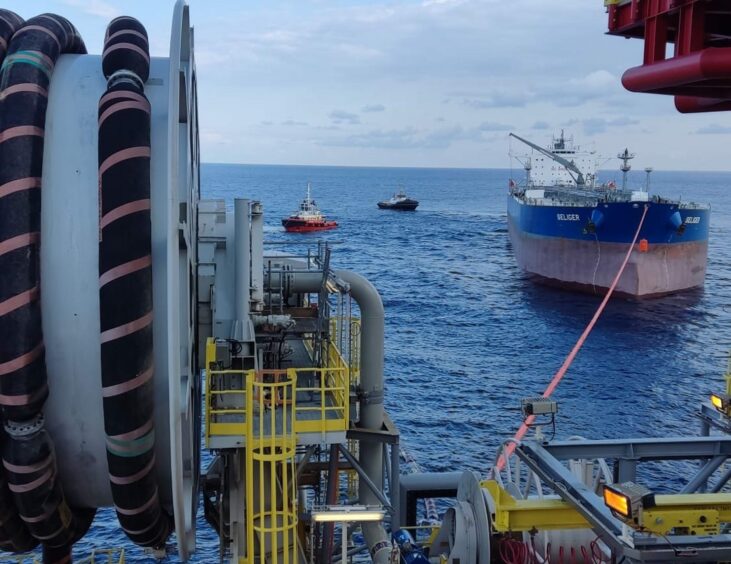 Energean has announced the first ever lifting of an Israeli crude oil cargo from its Karish field, months after the field produced first gas.
Energean said the cargo lifting marks the first time in the history of Israeli oil and gas production that locally produced hydrocarbon liquids will be exported to global markets.
CEO Mathios Rigas said the group was "happy and proud" it had enabled Israel to join "the club of international oil exporters."
"This is another milestone for us, enhancing Energean's growth as a significant player in the local and regional markets," he added.
Liquids are stored and offloaded via the Energean Power FPSO, with the first cargo offloaded by crude oil tanker Seliger.
The cargo has been sold as part of a multi cargo marketing agreement with Vitol, and marks the first of a new source of East Med energy to reach Europe, the company said.
Energean group commercial director Nick Witney said: "While we remain a gas focused company, with our Israeli gas production central to our role in enabling the energy transition, light, sweet crude oil responsibly produced from modern, low carbon intensity facilities is very much in demand, globally."
Karish produced first gas on October 26. All three wells at the field were producing by year end, with total sales gas reaching a lower-than-expected 0.28 billion cubic metres (bcm), according to a January update.
Energean said Karish had experienced minor issues with the topside processing infrastructure, but expects to resolve these problems this month.
It now expects to reach first phase capacity of 6.5 bcm per year, in the first quarter.
It then aims to increase production, debottlenecking FPSO capacity in order to reach 8 bcm per year capacity by the end of 2023.
Central to this will be the completion of the Karish North development, alongside a second oil train and a second export riser, in late 2023.
Looking to full-year 2023 the company expects group production increase to 131,000-158,000 barrels of oil equivalent per day, up from 41,000 boepd last year.
Recommended for you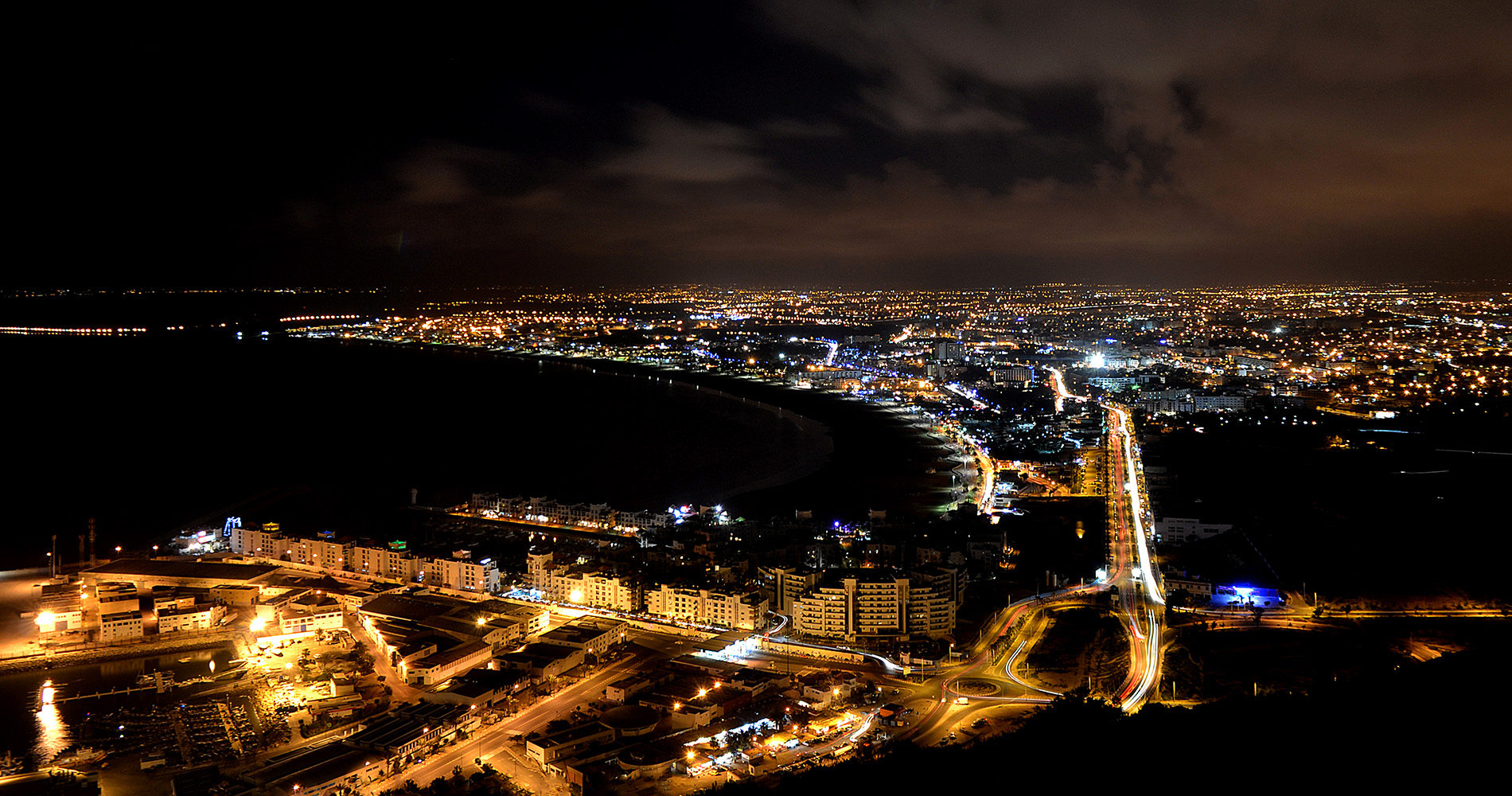 Energean strikes Chariot deal, targets well in 2024