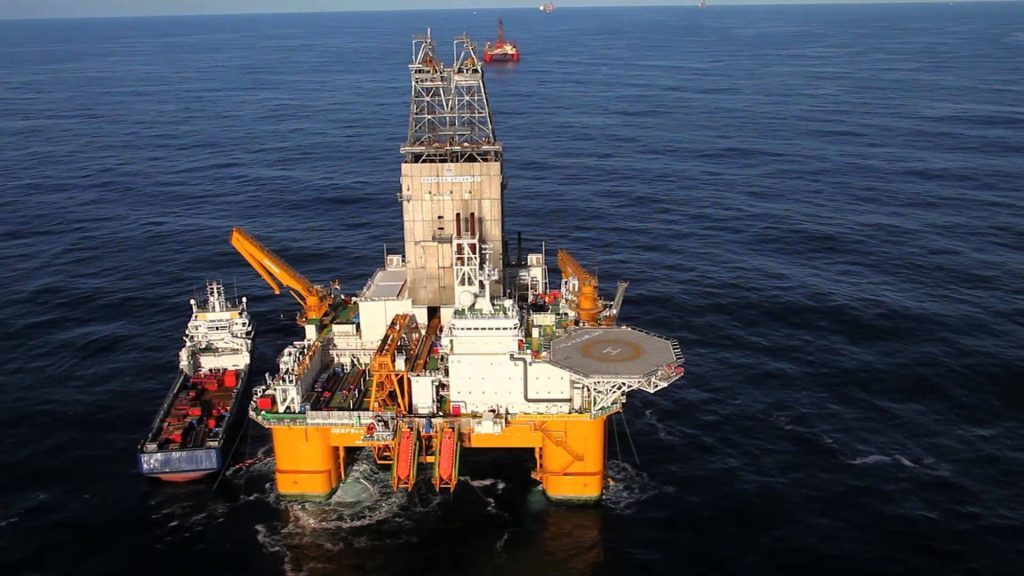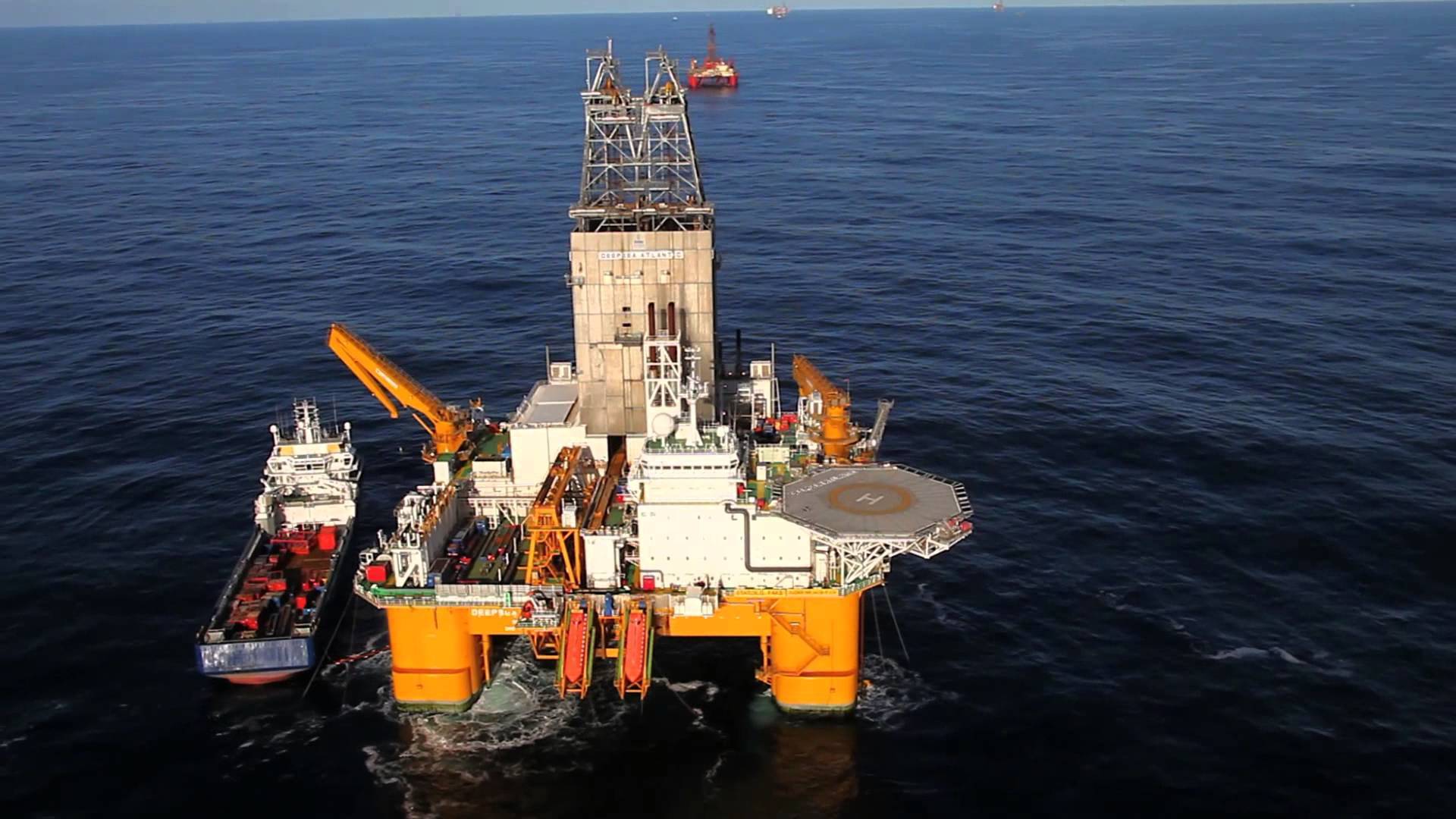 Odfjell Drilling (OSLO: ODL) remains comfortably in the black after a "highly impactful and exciting year" for the contractor.
In its full-year financial results, published on Thursday, the drilling company reported pre-tax profits of $88 million for 2022, a modest increase on 2021's $67m.
Revenue for last year totalled $650m, while Odfjell's order backlog grew to $1.9 billion on "new contracts and option agreements with existing clients as well as new major operators".
Among those were options exercised with Equinor for the Deepsea Atlantic to drill five additional wells on Johan Sverdrup Phase 2 development
Two contract extensions were agreed with Neptune Energy for the Deepsea Yantai for projects offshore Norway.
Financial utilisation across the contractors drilling rigs remains high, 97.9%, with its expanded external fleet preparing for activity.
Odfjell officially took over management of the Hercules vessel in late December, taking its collection of 6th generation high-spec rigs to 8.
Drilling revival
After a tough few years for the drilling sector, when demand for rigs slumped, Europe's focus on energy security means things are looking up.
Day rates for vessels have risen to levels not seen for years as operators clamber over one another in the race to secure units.
But there are concerns that in the UK that a lack of tangible projects and fiscal uncertainty will drive contractors to send their rigs elsewhere.
Kjetil Gjersdal, chief executive Officer of Odfjell, said: "In the final quarter of 2022, we continued to build on the strong progress we made during the year, resulting in a strong financial return during the period.
"2022 was a highly impactful and exciting year for our Company and saw it significantly change its structure and model following the spin out of Odfjell Technology. In addition, we increased the size of our fleet to 8, built on our order backlog and continued our focus on financial discipline.
"As we continue into 2023 we enter it as a Company focused on innovation, strong financial stewardship and achieving the highest levels of operational performance and, as a result of the foundations built in 2022, we can look forward to the future with significant optimism in continually strengthening market conditions."
Recommended for you

Well Slot: Who's drilling in the UK North Sea and Norway?