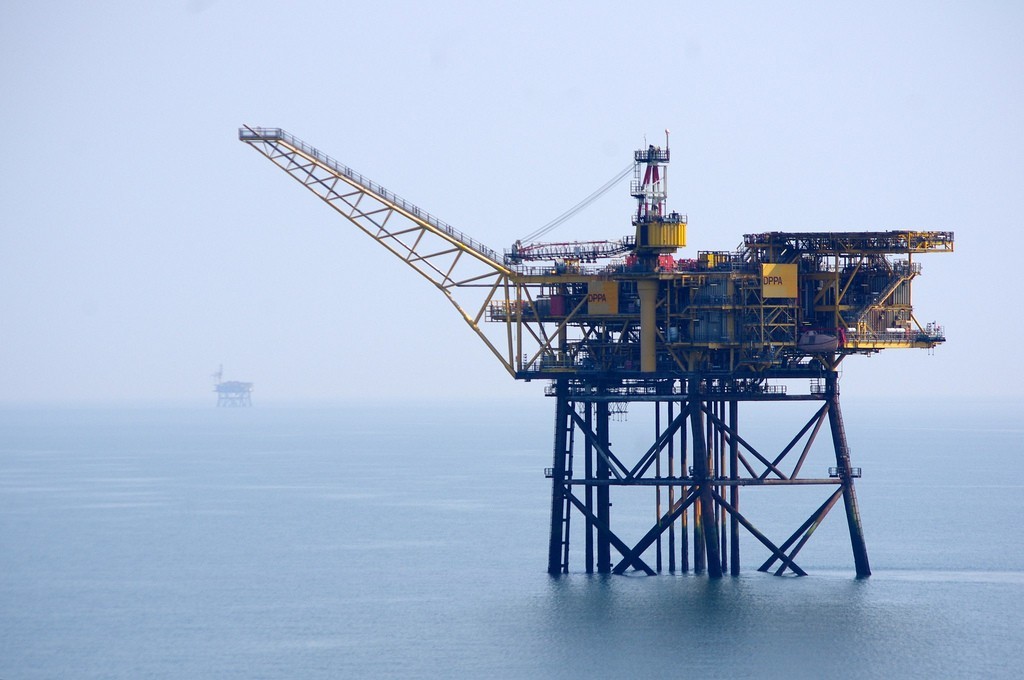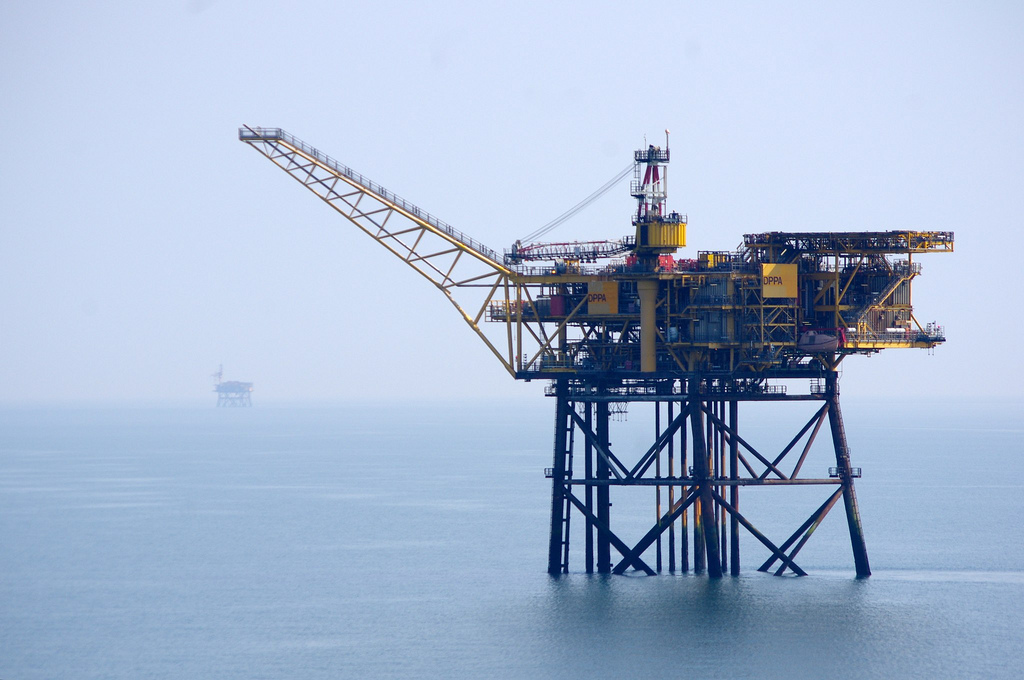 Aberdeen-based Spirit Energy reports that "29 employees left the organisation" late last year through its redundancy consultation, despite profits tripling in 2022.
The North Sea operator, owned by British gas parent company Centrica, reported taking of £245m last year after being placed in "run-off" mode.
It is understood that the 29 people that faced redundancy were cut as a result of Centrica selling off Spirit Energy's Norwegian and Danish arm, leaving only the UK and Netherlands branches.
Spirit Energy told Energy Voice: "Following the sale of our Norwegian and Danish businesses, we reviewed Spirit's organisational structure in terms of size, resources and skill set.
"Following the completion of a consultation process in Q4 2022, which added new roles created to support the repurposed organisation and removed roles that were no longer required to deliver our strategy, 29 employees left the organisation."
Following these job cuts the firm employs 700 people across its remaining business in the UK and the Netherlands.
However, the firm was reported as having 350 employees in Aberdeen alone in 2020, with a further 800 people employed across the UK.
Moving forward, Centrica said the North Sea operator will "realise value from its remaining portfolio of assets in the UK and the Netherlands, including pursuing opportunities to leverage infrastructure for net zero projects, while minimising further investment in oil and gas exploration and development."
Spirit Energy said: "In early 2022, Spirit Energy refocused its strategy on three key areas: safely delivering production from our existing assets; meeting and de-risking our decommissioning obligations, and pursuing strategic energy transition opportunities from our existing assets."
Spirit Energy will use cash from its operations to meet decommissioning obligations, with cash flows being retained within the company until projected future pre-tax decommissioning costs are 1.5 times covered.
By the end of last year, pre-tax decommissioning liabilities for the operator stood at £1.2bn – 90% of these fees could be met with the firm's cash flow.
Gas production was reported to have increased from the operator throughout 2022, producing 3% more gas than the year previous with 16.3 million barrels of oil equivalent per day being produced.
Spirit Energy's key asset is a 61.2% non-operated stake in the Neptune Energy-operated Cygnus, one of the largest gas fields in the UK.
The firm also operates the Morecambe Bay Hub in the Irish Sea and has operated holdings in a number of subsea tie-back fields and a normally unmanned installation in the North Sea.
Recommended for you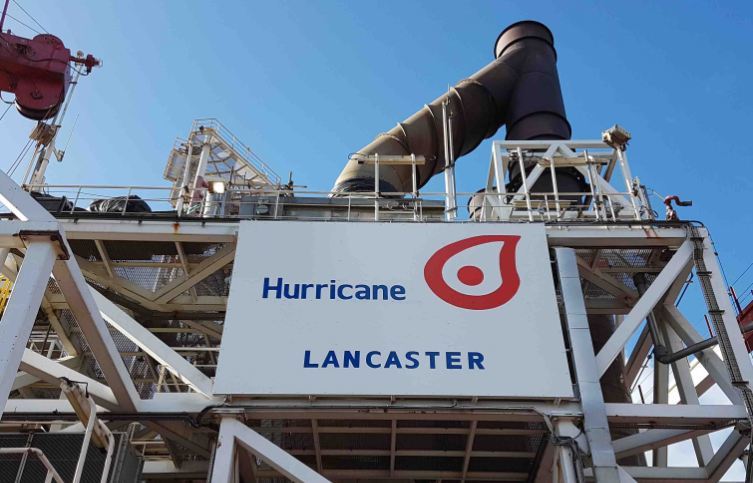 Hurricane Energy enjoys 10-fold surge in profits ahead of Prax takeover