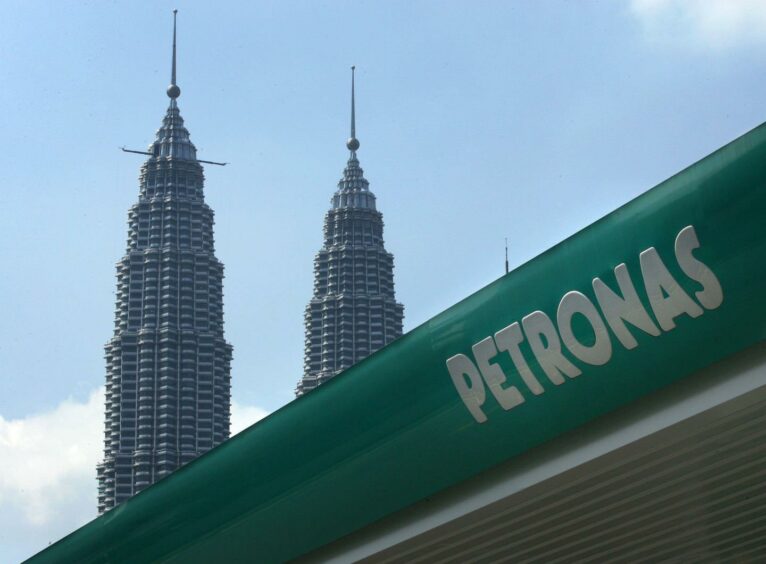 Malaysia's law minister on Friday said the government hasn't received a formal notice of an attempt to seize the Southeast Asian country's assets in Luxembourg by descendants of the sultanate of Sulu.
The minister was responding to media reports that Petronas' two units in Luxembourg were served with seizure orders for a second time. Petronas is Malaysia's state-owned oil company.
"Malaysia will continue to defend its rights vigorously before the courts in order to ensure that this second attachment (if existent) is also promptly lifted by the Luxembourg courts just as the first attachment was lifted," minister Azalina Othman Said said in the statement.
Petronas on Thursday confirmed new seizure orders had been served against its two units in Luxembourg and their parent, an attempt by the Sulu claimants to enforce an arbitration award last year. The action is "baseless" and the company will defend its legal position, it said.
In a statement Friday, Petronas said its efforts are focused on the validation proceedings where the court will determine the merits of the claims, of which its Luxembourg units have a "meritorious" defence.
Petronas's units were first seized in July 2022. Malaysia's government last month said a Luxembourg district court had set aside a legal action requested by the descendants of the sultanate to enforce the Southeast Asian nation to pay 62.69 billion ringgit ($14.3 billion) over its territorial claims to the Borneo state of Sabah.
The Sulu Sultanate leased Sabah, Malaysia's biggest palm oil production state, to a British company in 1878 and the state was later absorbed into Malaysia.
Recommended for you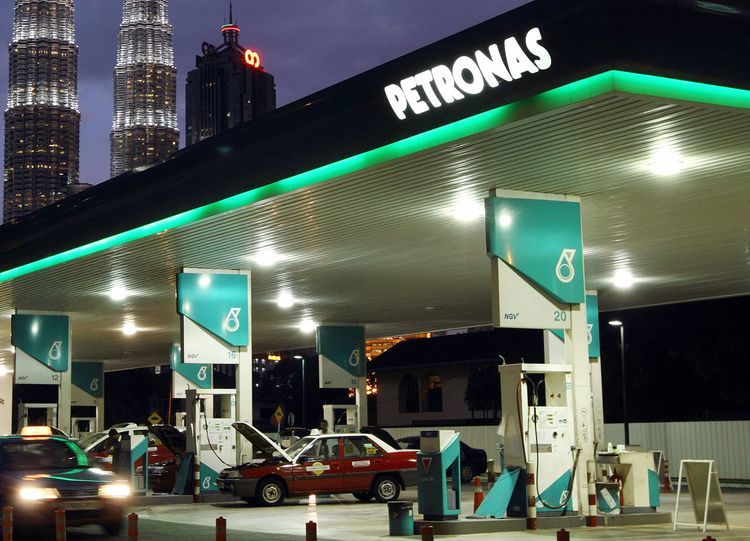 Technology focus helps grow Petronas capex