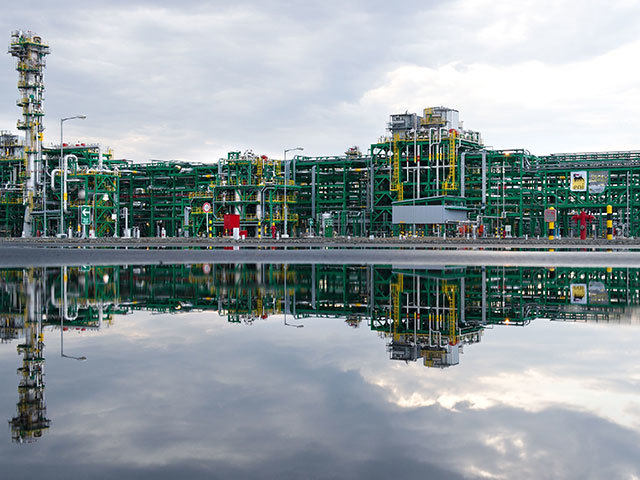 Kazakhstan's giant Kashagan oilfield will not be able to restart production before the end of 2013, it emerged last night last night.
Kazakhstan has been looking forward to revenues from Kashagan, the world's costliest oil project, which took nearly 13 years and about £31.2billion to complete. But two weeks after its September launch, production was halted after a gas leak.
It temporarily restarted last month but shut again a few days later when another leak was found.
Total boss Christophe de Margerie said: "It will not restart before the end of the year. It's more than simply repairing pipes."
The consortium operating the field includes Kazakh state oil firm KazMunaiGas, Italy's Eni, US major ExxonMobil, Royal Dutch Shell and France's Total, each holding 16.8% in Kashagan.