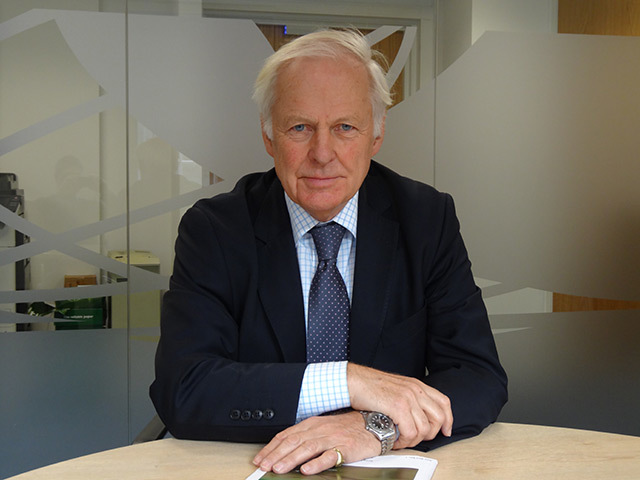 Serica Energy raised £12.1million in a share issue yesterday to help fund drilling operations in the UK and Morocco.
Tony Craven-Walker, chairman and interim chief executive, said: "The proceeds will be used to fund our busy work programme, as well as allowing us to take advantage of early-entrant opportunities, as we move into a potentially transformational period of the company's development."
A spokesman for the London-listed company confirmed that it was still in discussions with BG Group to build a bridge-linked platform to connect its Columbus field, after the gas giant rejected the proposal earlier this year.
Serica has a 33.2% interest in the Columbus field and is field operator.
Serica recently posted a six-month loss of £1.2million, down from £2.2million the previous year, with increased pre-licence and administration costs cited as the main cause.
Serica has other active gas projects offshore UK, including work under way on the Doyle and Darwen North prospects in the East Irish Sea.