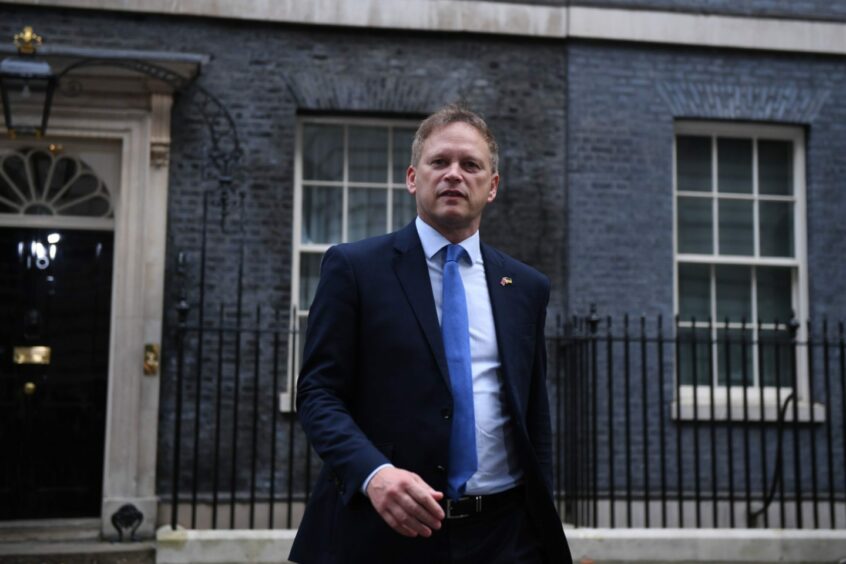 British energy suppliers must pass on the benefit of falling wholesale energy costs to consumers in the form of cheaper tariffs, according to a senior government minister.
Energy Security Secretary Grant Shapps called on suppliers to be ready to pass on the savings they'll be seeing in the markets as competition between natural gas and power providers returns, according to comments prepared for a speech in London Wednesday.
Wholesale gas prices have dropped about 80% from their highs in August, but are still about three times the level before the energy crisis started in 2021. But as the cost to suppliers of delivering energy to homes falls closer to a government price cap, there may be a resurgence in competition from firms who for months have been unable to offer deals because of volatile prices and tariff limits.
Even so, the government is set to lift costs by 20% in April as its subsidy cap rises, leaving British consumers paying more per unit of energy than ever before. That will lift the number of fuel-poor households — defined as households spending more than 10% of their income after housing costs on energy — to 8.4 million from 6.7 million, according to charity National Energy Action.
Recommended for you

Ofgem cuts energy price cap to £1,923