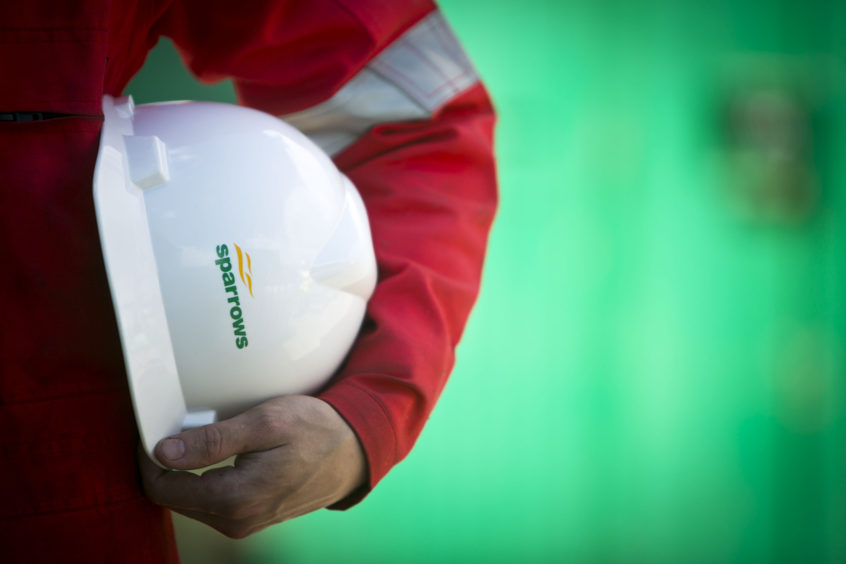 Dozens of workers on BP (LON: BP) North Sea assets are poised to down tools as part of long running dispute over pay.
Unite confirmed on Friday that nearly 50 crane operatives, crane maintainers, lifting personnel and deck crew have overwhelmingly backed strikes.
The GMB and RMT trade unions are also balloting their members within the offshore services firm on BP installations.
They are asking for an 18% increase in pay for 2022, or an enhanced payment which provides for a longer break than the period previously worked offshore, with no reduction in earnings.
Calls are also being made for all overtime to be paid at time and a half.
BP assets that are due to be impacted by the action include Andrew, Clair, Clair Ridge, ETAP and Mungo, as well as the Glen Lyon FPSO.
A total of 96.97% of Unite members backed strikes on a turnout of 78.57%.
Workers are now poised to engage in a series of 24 and 48 hour stoppages, but the union is warning that the situation could escalate to all-out strikes and a complete overtime ban.
Unite general secretary, Sharon Graham, said: "Unite's Sparrows members on these installations are ready to fight for a decent deal until they get one. The oil and gas industry is awash with record profits. In 2022 BP's profits were £23bn – more than double those for 2021. Corporate greed is at its peak in the offshore sector because the workforce is seeing none of these astronomical profits coming into their pay packets or through improved terms and conditions. Unite will support our members every step of the way in the fight for better jobs, pay and conditions."
Separately, Unite is balloting over 1,000 workers employed by several major contractors on strikes.
Vic Fraser Unite Regional Officer, added: "Unite has an emphatic mandate for industrial action from our members. For years employers and operators like BP have said offshore safety is their number one priority but at the same time they treat this group with total contempt – not allowing them paid annual leave away from the equal time rotation most other offshore workers receive.
"Our members concerns are about fatigue and physical and mental burnout are not being listened to and our members have had enough. Virtually all goods, including food and water, delivered to these BP installations are transferred by boat and it is the Sparrows personnel who are responsible for that safe transfer. The impact of the industrial action cannot therefore be overstated."
A spokeswoman for Sparrows said: "We are disappointed that our employees working on BP assets, who are members of Unite, have voted in favour of industrial action. We have offered a revision to the terms and conditions, and this remains on the table.
"We will work with our client to ensure that there is no increased risk to the safety of personnel or operations during periods of action. We remain committed to our employees and plan to meet with union officials as soon as possible and continue to engage in constructive discussions with them, our employees and client to bring this dispute to an end."
A BP spokeswoman said: "BP is aware of the outcome of this ballot and we continue to liaise with the employing company Sparrows. Safety is our top priority in all our operations."
Recommended for you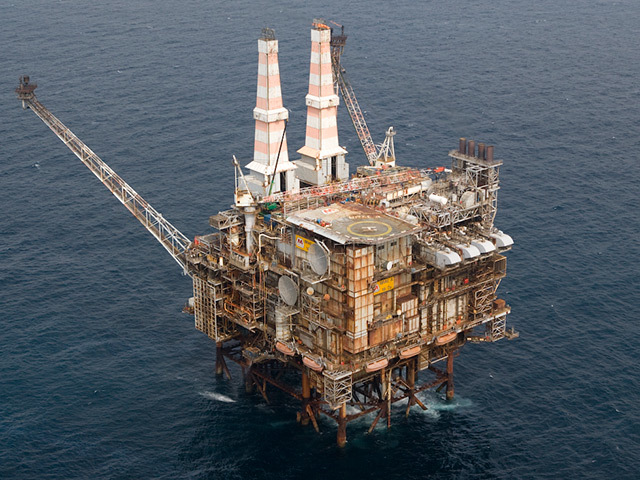 Odfjell Technology drillers strike pay deal on TAQA assets