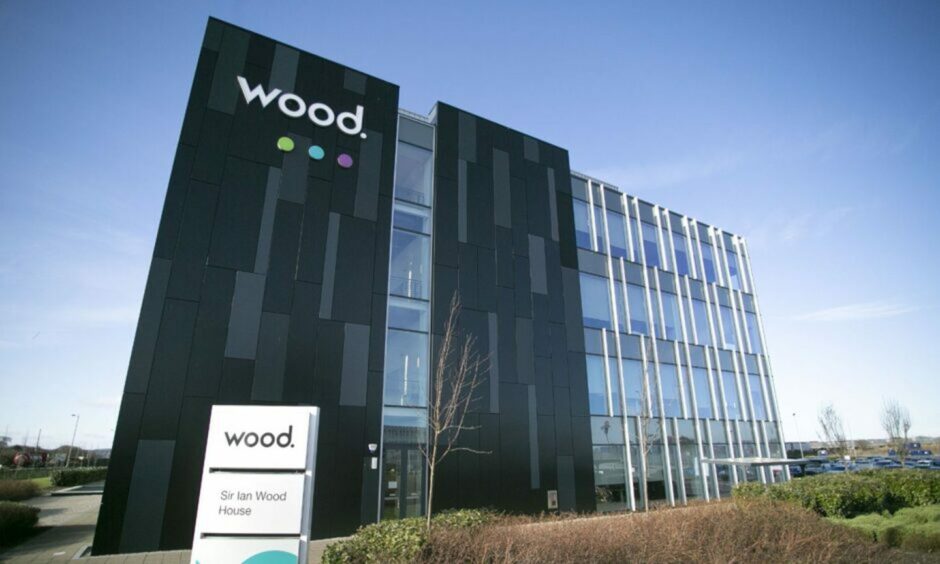 Aberdeen-headquartered energy services giant Wood (LON: WG) has seen shares soar after a fourth – and sweetened – takeover offer from US firm Apollo.
The deal, at 237p per share, values Wood at $1.98bn (£1.64bn), which Wood argues "continues to undervalue" the business.
Private equity firm Apollio has already made three "unsolicited" offers for Wood which, on January 26, offered 230p per share, roughly valuing the firm at £1.5bn.
Wood has announced that a fourth offer, at 237p per share, was made yesterday (March 6), which it said "continues to undervalue" the firm.
Despite the 17p premium, Wood said: "The Board believes this Latest Proposal continues to undervalue the Group and is therefore minded to reject.
"The Board will continue to engage with its shareholders and intends to engage further, on a limited basis, with Apollo."
London-listed Wood's market capitalisation stands at £1.3bn, according to the London Stock Exchange.
Shares in Wood have surged nearly 15% this morning to 222pence.
Last month, on the back of the original offer announced on Feb 23, Wood shares surged by almost 32% to 204p.
They then reverted back to around 195p before this morning's rise.
Under competition rules, Apollo has until March 22 to make a firm offer or drop its pursuit of Wood.
Founded in 1990, Apollo purports to be "one of the largest asset managers serving many of the world's most prominent investors".
Wood recently revealed a forecasted drop in earnings and revenues for its 2022 results, down from the previous two years.
A trading update has projected adjusted EBITDA of $375m – $385m for the financial year, down at least 30% from $554m in 2021, and $630m in 2020.
It's after the group completed the $1.9bn sale of its built environment segment last year, which had earnings of around $150m for 2021 and has not been included in the 22 figures.
Wood changed its chief executive last year, with Ken Gilmartin, who took over from Robin Watson in July, pledging to make cash generation his "top priority".
Recommended for you

Seismic firms table $2.6bn merger deal