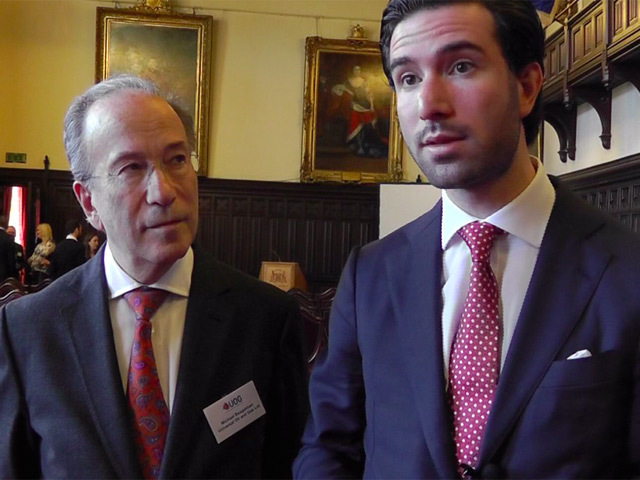 Scottish companies would be "foolish" not to act on the opportunities the Israeli oil and gas sector has on offer, believe the organisers of a new Middle East energy conference.
Industry figures gathered at the Aberdeen's Town House yesterday to discuss Israel's current energy market and the investment opportunities for suppliers and operators.
The Lunch and Learn event – first of its kind in the UK – previewed the Universal Oil & Gas (UOG) conference in the Dead Sea, taking place in November next year.
"It's Israel's first international oil and gas conference and the event today is to really showcase Israel's opportunities to the Aberdeen community," Joshua Beagelman, Universal Oil & Gas' chief operating officer told Energy Voice.
"Aberdeen 40 years ago did not have expertise and they brought it forward from places like Houston and it's something Israel can learn from and Aberdeen can help with."
You can watch our video from the Lunch and Learn event below.
Recommended for you

'The bikinis may be gone' but diversity is still an issue at Offshore Europe