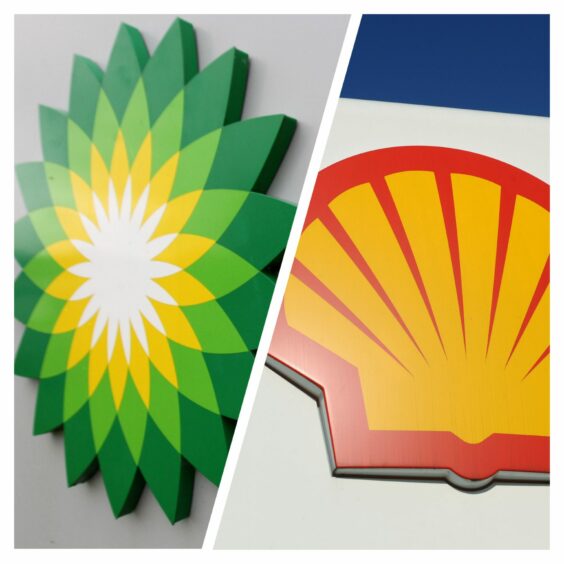 The UK's Universities Superannuation Scheme and Borders to Coast plan to vote against the renewal of some directors at Shell and BP at their annual meetings if the companies don't improve their commitments to carbon emission reductions, the Financial Times reported, citing representatives from pension funds.
The funds, which together manage about £130 billion in assets, want oil companies to make faster progress on climate change, according to the report.
Voting against management was "one of the most influential means of swaying company behavior available to investors," Colin Baines, stewardship manager at Borders to Coast, told the newspaper.
"Taking a more personal approach to voting is more likely to drive change," David Russell, head of responsible investment Universities Superannuation Scheme, told the FT. The fund also plans to vote against directors at oil companies who don't disclose a breakdown of spending on projects that add to their carbon footprint and against any banks that fail to reveal their climate transition plans, according to the report.
Borders to Coast plans to vote against the chairs of oil companies that fail to set out emission reduction targets, as well as those failing to integrate climate risks into their business strategy and capital expenditure, the Financial Times said.
Recommended for you

'Low risk' of Greenpeace legal action derailing Jackdaw, says Shell