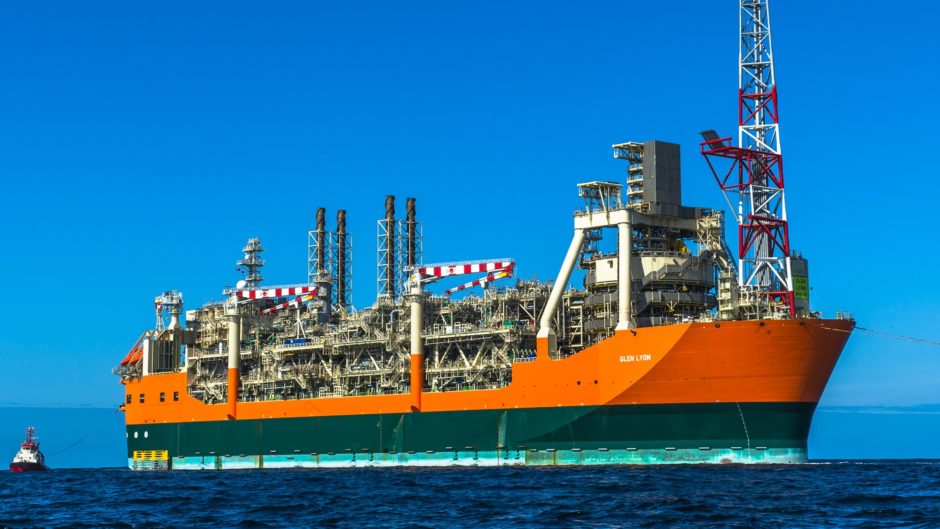 The strike action set to hit the Nort Sea has grown as Petrofac Unite Union members on BP installations have voted to take industrial action.
The contractors voted to strike in a fight for better pay, bringing the tally of North Sea workers that are taking industrial action in the coming weeks to 1,500.
In a ballot turnout of 73.4%, an "overwhelming" majority of 95.5%, around 90 workers, voted in support of strike action.
Unite industrial officer John Boland, on behalf of the Petrofac workforce across the various BP installations, said: "The overwhelming mandate in support of industrial action is a direct response to the corporate arrogance being displayed by BP Petrofac management.
"The company refuse to work with Unite to resolve a number of key concerns including pay."
This outcome will see them join the 1,400 North Sea workers that were already set to strike in what Unite has described as a "tsunami" of unrest.
This dispute sees workers demand a better deal on jobs, pay and conditions.
The BP Petrofac installations set to be hit by a fresh wave of strike action include Andrew, Clair, Clair Ridge, ETAP, and the Glen Lyon floating production, storage and offloading vessel.
Unite general secretary Sharon Graham added: "This is an emphatic vote for strike action. It signals that Unite's members at BP Petrofac installations are absolutely determined to secure a fair deal from a sector that can more than easily afford to put pay up.
"Unite has warned of a tsunami of industrial unrest in the offshore sector due to the corporate greed of oil and gas operators and we will back our members all the way in their fight for good jobs, pay and conditions in the offshore sector."
This comes after Sparrows managed to swerve industrial action as its workers on BP installations accepted a package which delivered the equivalent of a 10% pay rise.
Almost 50 offshore workers employed by the contractor were set to down tools before agreeing on a deal that guarantees them an extra three weeks of paid leave.
Those on Sparrow's books were also granted overtime at time and a half, for hours worked above the normal 12-hour shift.
Recommended for you

Lawyers warn of majeure impact to firms from North Sea strikes