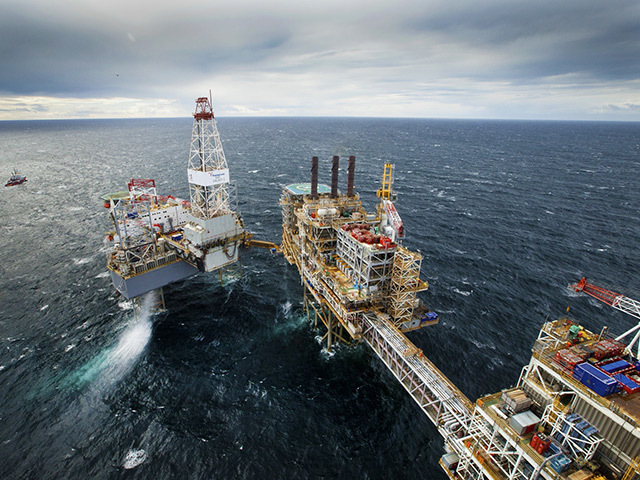 Scottish oil and gas exports to the rest of the UK and international markets were worth an estimated £30billion last year, according to a new report.
The Scottish Government claims that figures to be released this morning show for the first time the scale of the international industry in the North Sea.
But the use of untested statistics has been dismissed as an attempt by the SNP to bolster the economic argument for independence.
The Oil and Gas Analytical Bulletin "summarises new experimental statistics" which show exports of crude oil and natural gas liquids were worth almost £18billion in 2012, with refined petroleum products and natural gas worth an additional £12billion.
The figures will show that international sales by the Scottish oil and gas supply chain more than doubled from £3.4billion in 2003 to £8.2billion in 2011.
The Scottish Government said it was the first time that oil and gas exports have been produced for Scotland.
They are being released just ahead of next week's launch of the long-awaited white paper on independence by First Minister Alex Salmond.
Enterprise and Energy Minister Fergus Ewing pointed to the recently announced £4billion development of the Kracken field, which is expected to produce into the 2040s, and Aberdeen businessman Sir Ian Wood's review of maximising recovery.
"Increasingly, our companies are embracing the major opportunities in the oil and gas supply chain, winning lucrative contracts to export products and services from Scotland," Mr Ewing said.
"It is the first time the scale of the international industry in the North Sea has been available in such detail.
"We have many creative and innovative companies capable of identifying growth opportunities and making a significant contribution to such business for many years to come."
North-east Labour MSP Lewis Macdonald said the report had to be taken in the context of Alex Salmond's desire to bring about the biggest constitutional change in 300 years.
"It takes creative accountancy to a whole new level – it is creating a whole new way of adding up," he said.
"They have admitted themselves these figures are experimental. It seems like a massive flight of fantasy by Alex Salmond."
Recommended for you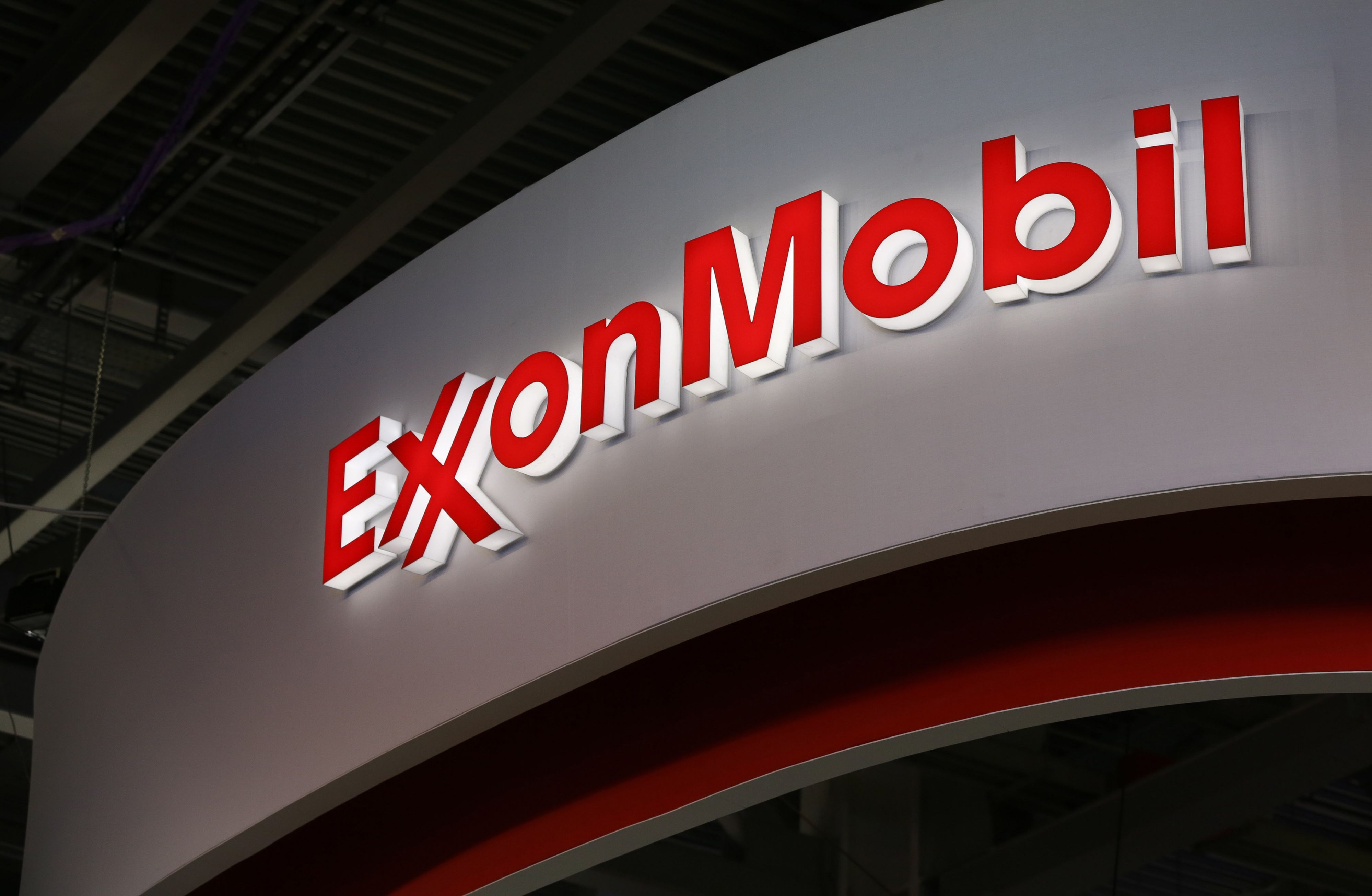 Upstream M&A in Southeast Asia: will the oil and gas majors divest in 2023?