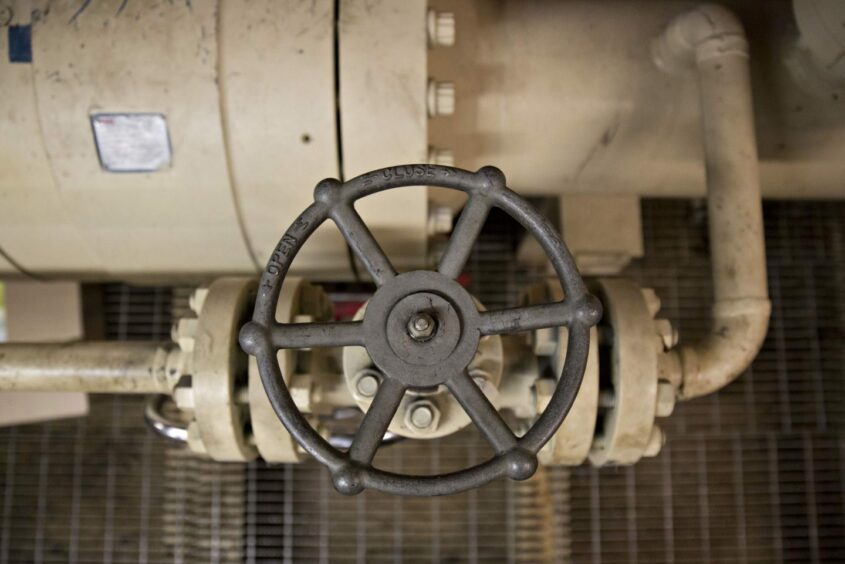 One of the biggest oil producers in Iraqi Kurdistan has started to lower production as a dispute between the region's government and Baghdad drags on.
Norway's DNO ASA has started an "orderly shutdown of its operated oil fields" in Kurdistan, it said in a statement on Wednesday.
Turkey closed a pipeline running from northern Iraq to the Turkish port of Ceyhan last week after an International Chamber of Commerce ruling. The legal fight is halting roughly 400,000 barrels a day of crude exports and has helped push up global prices this week.
The US has weighed in, asking Iraq and Turkey to ensure the oil starts flowing again soon.
"It is unfortunate it has come to this given the likely impact of a continuing supply disruption on oil prices and at a fragile time in global financial markets," said DNO's Executive Chairman Bijan Mossavar-Rahman.
The Paris-based ICC backed Baghdad's argument — part of its long-running attempt to rein in the Kurdistan Regional Government — that Kurdish oil couldn't be shipped from Ceyhan without the Iraqi federal government's approval.
DNO is lowering output at the Tawke and Peshkabir fields, which pumped 107,000 barrels a day of crude last year.
Peshkabir production was halted on Tuesday night, DNO said, adding it had drawn up plans to conduct maintenance. Tawke's full shut down "will take an additional day or so given the much larger numbers of wells spread across some 10 kilometers," according to DNO.
Recommended for you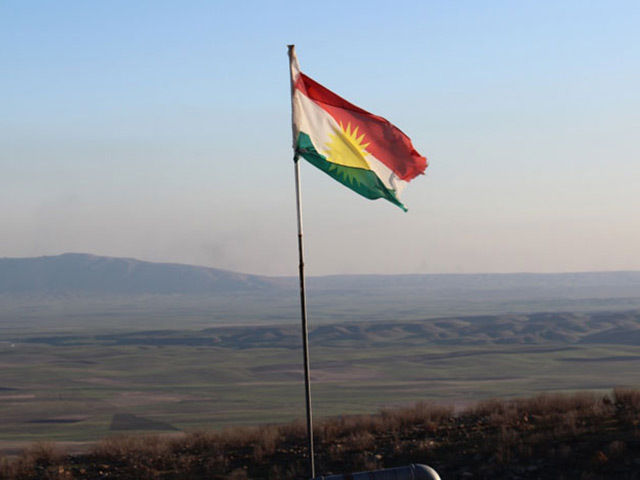 Kurdistan producers face problems beyond pipe stoppage