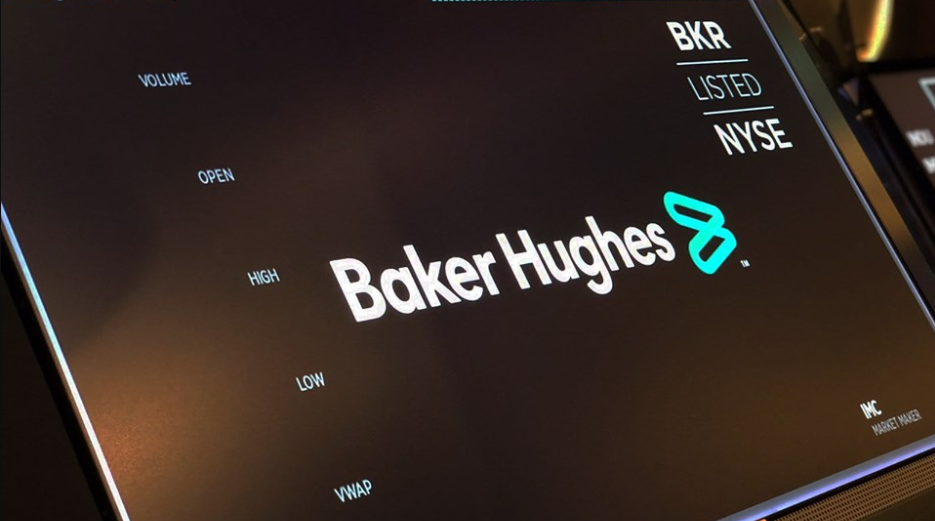 Baker Hughes (NASDAQ: BKR) and Ocean Installer have announced a global contracts team-up.
Announcing the formal alliance, the energy services giant and the marine contractor said it will deliver "efficiencies from project appraisal through to operations".
It comes after Baker Hughes and Ocean Installer worked together on the Balder field in Norway for Var Energi in 2019, with an integrated subsea production system, umbilicals, risers and flowlines (SPS+SURF).
Dave Dillon, senior vice president, Subsea & Surface Pressure Systems at Baker Hughes, said: "Having successfully worked together on several projects in the North Sea, Baker Hughes looks forward to continuing our collaboration with Ocean Installer to deliver integrated solutions for targeted projects.
"Together, using our Subsea Connect framework, we will continue to advance innovation, deliver optimal solutions to our customers and drive positive change in the industry."
The pair will work closely with global customers to de-risk commercial and operational activities to deliver efficiencies, while retaining a focus on safety and emissions reduction.
Kevin Murphy, Ocean Installer CEO said: "We have enjoyed a highly successful relationship with Baker Hughes for many years and are delighted to formally continue and enhance that partnership for our global customer-base.
"We have built a strong culture of trust with Baker Hughes and are aligned in delivering projects that assist the local communities we operate in and reduce the carbon footprint of our customers' developments. We look forward to advancing these aims further in our new global agreement."
Recommended for you

Taking advantage of the 'internal talent marketplace'