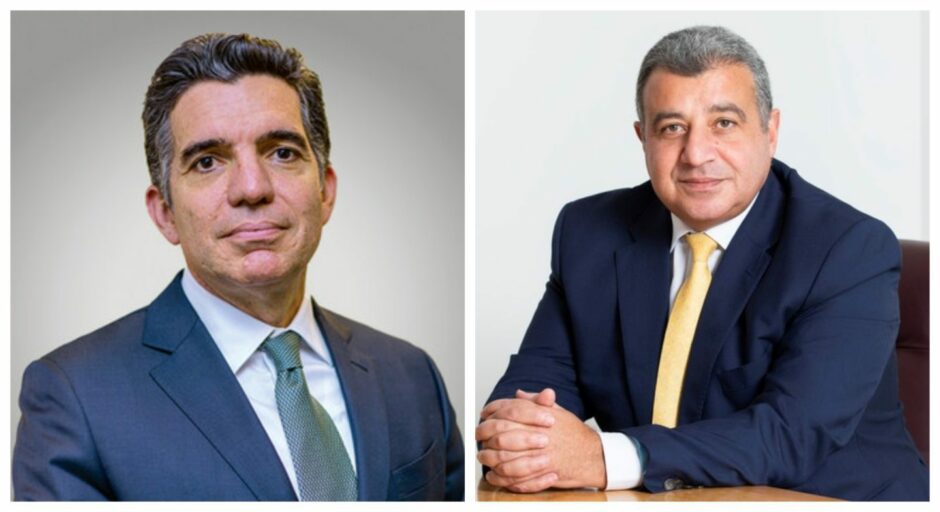 The new CEO of Petrofac (LON: PFC) has formally taken the top job today.
Tareq Kawash replaces Sami Iskander, who has officially stood down after more than two years at the helm.
The new appoinmtnet comes amid issues for the company, particularly bringing its engineering and construction division (E&C) to profitability.
Mr Kawash joins from engineering giant McDermott, with 30 years of experience in the industry.
Sami Iskander became Petrofac CEO in November 2020, taking over from long-term boss Ayman Asfari after he announced his retirement.
Announcing last year that he'd step down, Petrofac thanked Mr Iskander for his contribution, including resolution of a historic Serious Fraud Office investigation and a refininacing programme.
Reporting its half-year resulrs in August, Petrofac said it was optimistic about the rest of 2022, but Jefferies said questions remain on E&C and that a lack of awards remains "the underlying reality".
Backlog remains the "all-important number at Petrofac", said financial services firm Hargreaves Lansdown, which was at $3.7bn in its interim results, down from 2021's $4bn.
Hargreaves added that Mr Kawash's record gives "some confidence that he is well placed to drive Petrofac's recovery, as it continues its focus on winning new contracts and rebuilding the order book".
Petrofac is expected to announce its full-year results for 2022 on April 25.
Recommended for you

'Mixed bag': Analysts react to BP third quarter results