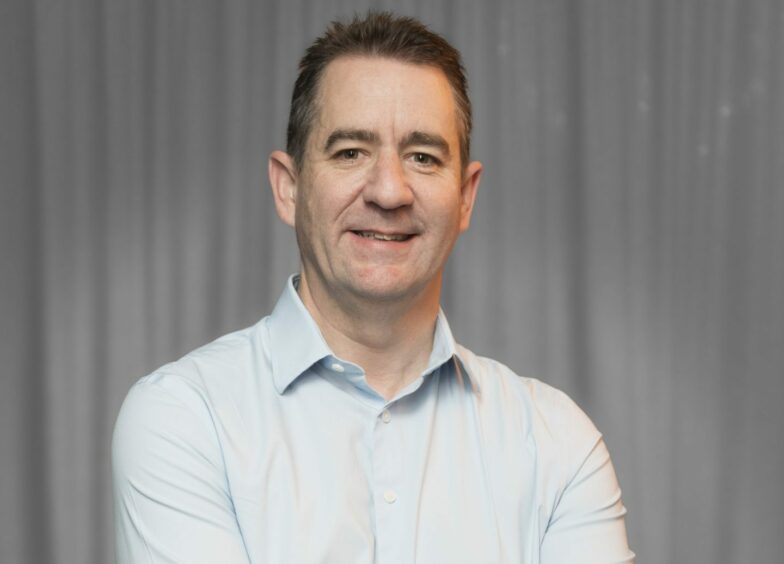 Drilling simulation technology firm Drilling Systems has secured a contract with Malaysian national oil company Petronas to support the group's training and development programme.
Drilling Systems – part of the UK-based training provider 3t Energy Group – secured the contract as part of a competitive tender process, though its value was not disclosed.
The firm will now provide its 'Drill the Well on Simulator' (DWOS) learning suite, which enables users to create customised simulations of drilling and well control scenarios, to support the NOC's training needs over the next three years.
The award is bolstered by a collaboration with local partner Eftech Energy Solutions (formerly Eftech Drilling Solutions), a Malaysian company who are one of the leaders in real-time operations services and drilling digitalisation.
Drilling Systems says these kinds of immersive learning technologies are proven to deliver better outcomes for employees and employers, boosting knowledge retention and increasing engagement.
Drawing on its existing Drill Well on Paper (DWOP) exercises, and its mobile On-the-Rig (OTR) simulator, digital twin technology will also be used to imitate the exact rig environment used by Petronas, allowing customisation of the equipment and control systems based on the specific rig being used for the well.
This again helps to make training more immersive and realistic, its designers said.
Drilling Systems head of business development Max Wyndham said: "We are delighted to be working with Eftech to deliver a series of DWOS to support the crew training for Petronas.
"The training will provide a fantastic tool to mitigate drilling risks and human error when preparing crews for a range of potential safety critical scenarios and non-routine operations. The tailored approach of DWOS will allow the well-specific data to be interpreted and transformed into virtual reality, improving technical excellence of the crew and enhancing overall safety for the industry."
COO Clive Battisby added: "This contract is a testament to 3t Energy Group's strong track record and capability of using transformative technology to enhance training across the energy sector. We look forward to working closely with the teams at Eftech and Petronas in a unified mission to increase technical competence, operational safety and performance of the crew."
The firm currently works from four main bases in Bournemouth, UK, as well as Houston, Dubai and Tianjin.
Since its formation in early 2018, private equity-backed 3t has grown to become one of the UK's largest energy sector training providers, expanding the use of digital technologies in training, such as virtual reality, e-learning, simulation and training management software.
Alongside Drilling Systems, 3t's businesses include AIS Survivex and 3t Transform, as well as a joint venture with services provider EnerMech.
Recommended for you

Empowering the future workforce with training