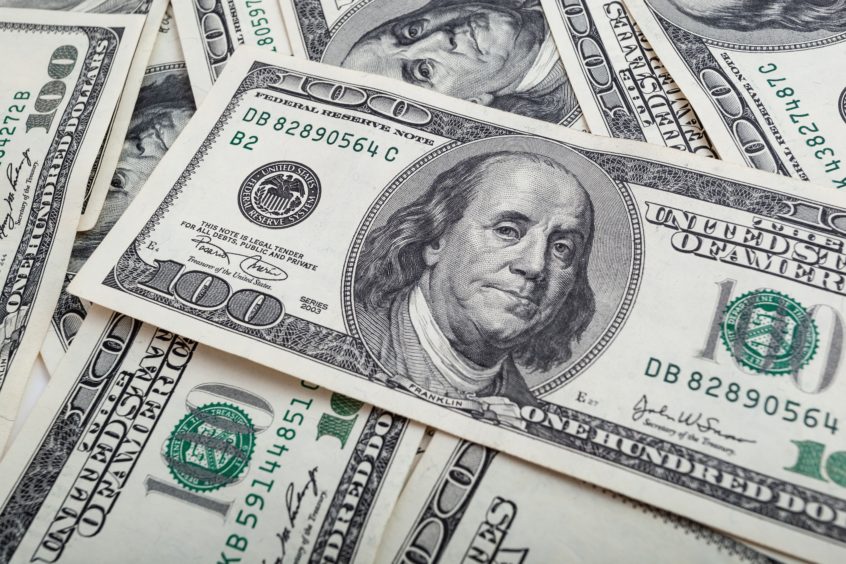 It has been well documented how the oil and gas supermajors made record profits last year, however, how much does it pay to be in charge of these firms as they take home billions?
BP's profits increased by more than 100% last year as it recorded taking in $27.7 billion, more than double the earnings of 2021 at $12.8bn.
The head of the British supermajor took home an annual salary of £10.03 million throughout the record-breaking year to compensate for his efforts.
Mr Looney's rival firm, Shell also pays a handsome wage to its chief executive with its former boss Ben van Beurden earning £9.7m, before handing the energy giant to Wael Sawan.
It's not just the top job at the giants of the energy industry that take home massive salaries, Shell's chief financial officer, Sinead Gorman, bagged a total remuneration of £2.8m after taking up the position in April.
If the Shell and BP top job pay cheques make your eyes water, a hop across the pond to the US supermajor ExxonMobil is sure to make your jaw drop.
Darren Woods banked £28.86 million for his troubles.
Despite having one of the lowest wage increases of the supermajor chief executives, Chevron's Mike Wirth still managed to take home around £18.95m.
At the bottom of this league table of millionaire supermajor bosses stands Anders Opedal of Equinor's salary still stood at around £1.64 million.
Fellow supermajors, TotalEnergies, ConocoPhillips and Chevron, all rewarded their chief executives handsomely for their service throughout 2022 also.
The US and Europe's top oil and gas producing chief executives' salaries are as follows:
Recommended for you

Big Oil's weak chemical margins add to pain of cheaper crude