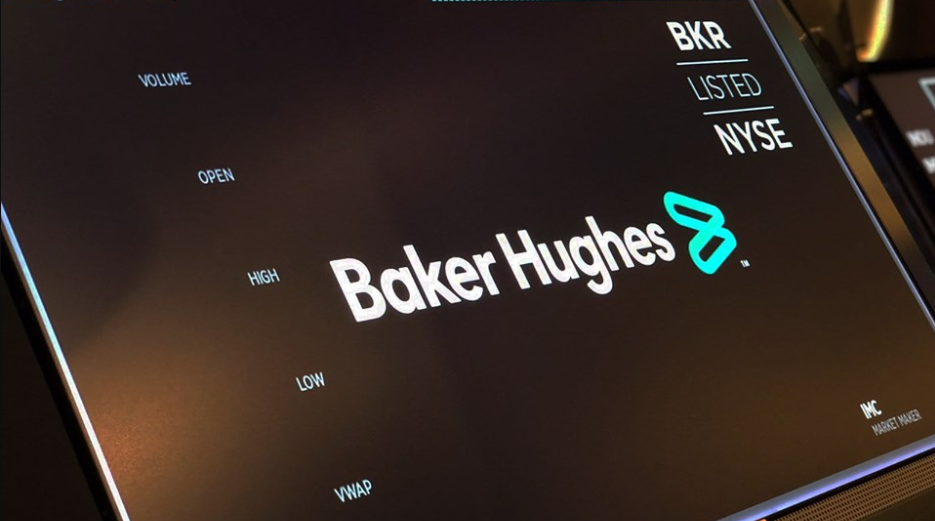 Baker Hughes (Nasdaq: BKR) saw quarterly profits surge eightfold year-on-year in its Q1 results to March 31, released today.
The oilfield services giant kicked off a wave of results for the sector today, reporting net income of $576m, up from $72m in Q1 2022.
Strong demand for services amid what Baker Hughes called a "favourable macro backdrop" saw orders increase 12% year on year to $7.6bn, as revenues climbed 18% to $5.7bn.
The Oilfield Services and Equipment division had its largest ever order in almost five years offshore Angola, while almost $300m of orders booked for the group were in New Energy.
US oil prices have climbed to around $80, from $64 in March, following an OPEC+ production cut and a recovery in China.
Chief executive Lorenzo Simonelli said "while 2023 has already started off with some macro volatility, we remain optimistic on the outlook for energy services and Baker Hughes".
He added that optimism is strong in particular for its services for gas, which he described as a "multi-decade growth opportunity".
"We continue to believe that the current environment remains unique, with a spending cycle that is more durable and less sensitive to commodity price swings, relative to prior cycles.
"Another notable characteristic of this cycle is the continued shift towards the development of natural gas and LNG. As the world increasingly recognizes the crucial role natural gas will play in the energy transition, serving as both a transition and destination fuel, the case for a multi-decade growth opportunity in gas is steadily improving as both a transition and destination fuel."
Income pre-tax was $760m for the quarter, up from $187m in the same period last year.
Later this week, rival SLB will release its first quarter results, followed by Halliburton on Tuesday.
Recommended for you

Danish wind turbine manufacturer Vestas returns to profitability in Q3 results