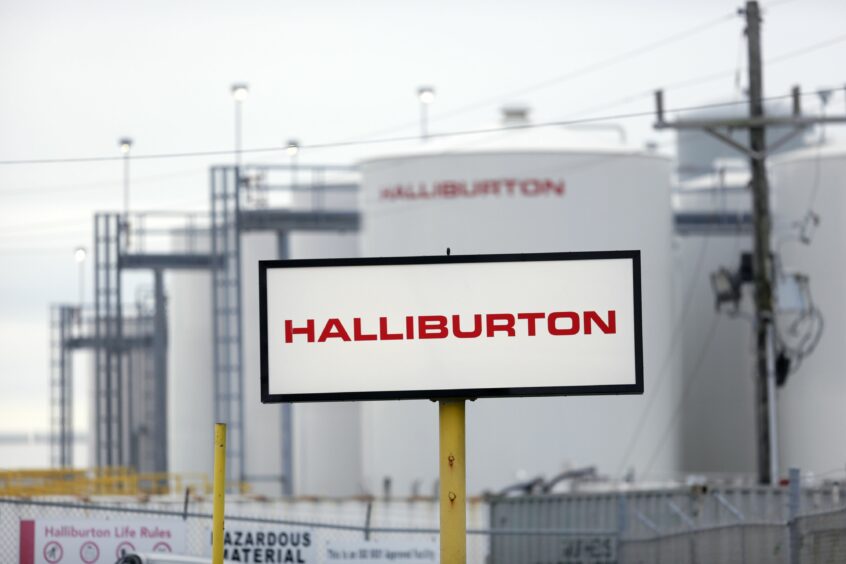 Halliburton (NYSE: HAL) is warning that oilfield services are likely to be tight for the foreseeable as companies scramble to up production.
Delivering its first quarter results, group chief executive Jeff Miller is forecasting a strong outlook for the Houston-headquartered giant, for "both the current year and the long-term".
For the first three months of 2023, Halliburton generated pre-tax profits of $829 million, a huge increase on the $332m it posted for the same period in 2022.
Revenue for the period totalled $5.7 billion, compared to proceeds of $4.3bn in the first quarter of last year.
Oil and gas producers across the globe have moved to up their flows in the last year in order to cash in on a return to high commodity prices.
As a result, demand for everything from vessels to skills has outstripped supply in many regions, and a number of service companies have posted healthy Q1 profits in recent weeks.
Mr Miller, who is also Halliburton's chairman and president, said: "Halliburton's performance in the first quarter again demonstrated the earnings power of our strategy, the strength of our competitive position globally and execution for our customers. Total company revenue increased 33% and operating income grew 91% compared to the first quarter of 2022. Both of our divisions delivered strong margin performance.
"My Halliburton outlook — for both the current year and the long-term — is strong. We hear it from our customers, and we see it in our first quarter results. Our customers are clearly motivated to produce more oil and gas and service capacity is tight.
"Our strong execution culture, differentiated technology portfolio, and collaborative approach with customers – drive margin improvements and growth across our business. I am confident that we will execute our strategic priorities and deliver shareholder returns. I expect the execution of our strategy will deliver significant and growing free cash flow generation for Halliburton."
Recommended for you

Petrofac backlog swells after 'strongest period for new awards in many years'