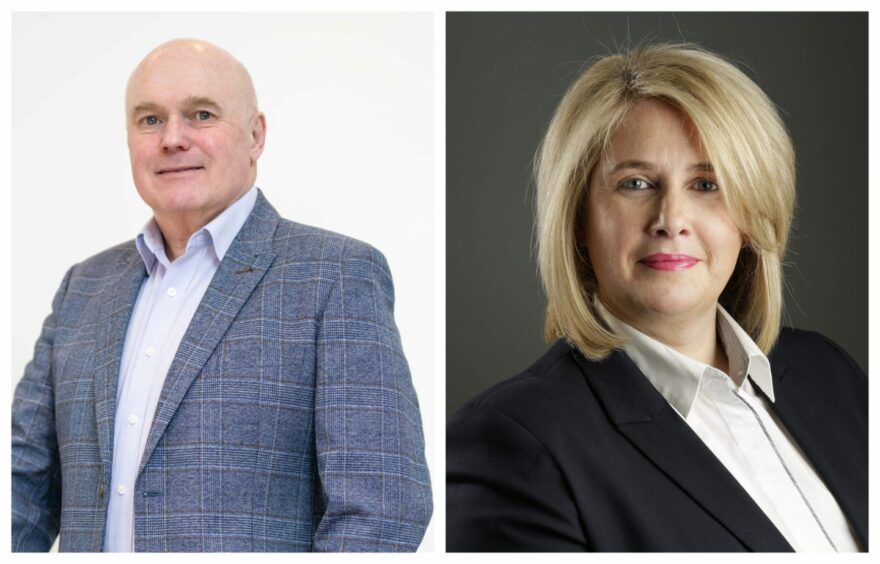 Well management firm Zenith Energy has struck a deal to acquire recruitment specialist Prodrill Energy Resource Solutions.
Globally, the acquisition is expected to result in a 30% increase in turnover for Zenith, while the Aberdeen-based firm's headcount will rise from 160 to 220.
A value for the deal wasn't given, but the company, which also has bases in Perth, Dakar and Abu Dhabi, said it is "stronger and better positioned for growth" following the takeover.
Martin Booth, managing director at Zenith, said: "Over the past 40 years Prodrill has developed an unrivalled reputation as a leading specialist recruitment partner to the global energy industry. This acquisition complements our existing well project management expertise. This unity will double our UK operations and add 25% to our global headcount. We are currently recruiting for several of our key global projects with positions available in Aberdeen, and Australia so this enables us to not only grow but have access to an expert in-house recruitment team."
"We recruit the best-fit personnel and technical experts for our global projects and we have been supporting clients with their drilling & completion requirements across every stage of the well lifecycle for over 10 years. Through our extensive network and to support our well management projects, Zenith has opportunities for experienced well engineering personnel including specialists in drilling, completions, well testing, subsea, logistics, HSE, contracts and geology."
For Prodrill, also based in Aberdeen, it will be "business as usual", with Louise Wood lined up to lead the existing team as recruitment director
As managing director of the recruiter – a position she held for 17 years – Ms Wood was responsible, along with fellow directors, for a £2.25 million management buyout in 2009 from Sovereign Oilfield Group.
Under her leadership, the Prodrill team will work to ensure continuity with clients and contractors, with re-location from the firm's Albyn Terrace office to Zenith's Bon Accord Square headquarters in the near future.
Ms Wood said: "I am looking forward to joining forces with the Zenith Energy team, whilst continuing to expand Prodrill's resource offering. Working with Martin and the wider team delivers greater strategic opportunities, provides increased management support and investment for growth."
Recommended for you

Subsea firm HonuWorx commits to Aberdeen with plan to treble headcount